Social bluffing by the deaf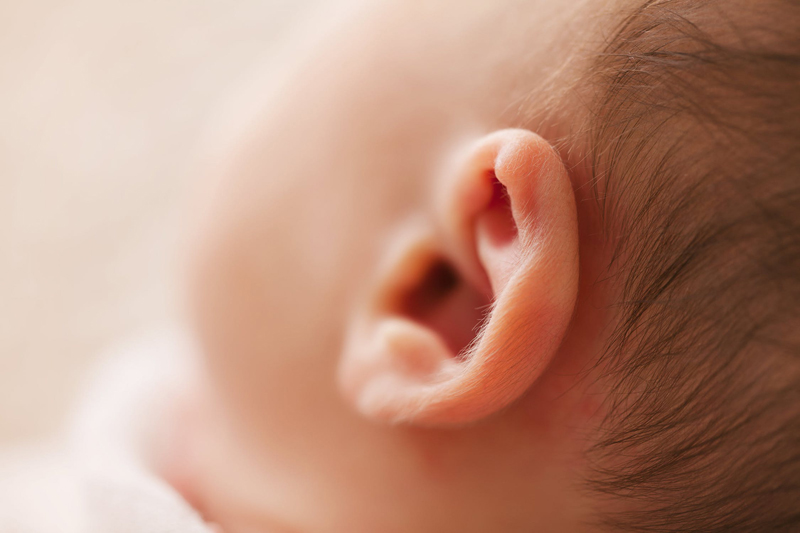 When we go deaf gradually we find ourselves missing out on conversation around us. Sometimes we hear everything and other times we miss a lot. One habit all hearing impaired people seem to develop is social bluffing. It is a coping strategy, especially by late deafened adults so I decided to examine why it is we bluff - why are we uncomfortable about saying we don't hear?

What is social bluffing? It simply means we make out we've heard. We sit in a group with a polite smile fixed on our face and smile. It's the 'I hope I'm smiling the right smile for this conversation' smile. When the group laughs we laugh but we have no idea what they're laughing about. When the group turns to look we turn too but we have no idea what we're looking for. We sit next to someone and follow their silent cues and hope we don't get it wrong. If we do ask someone to repeat and we don't understand the second time, we give up and make out we've understood. What we're doing is social bluffing.

Someone who is severely or profoundly deaf usually relies heavily on lip reading to participate in conversation. But lip reading is not an exact skill and requires intense concentration. Generally only about 40-60% of what is being said can be picked up by lip reading. Attention must be focussed non-stop on the speaker and if you even blink at the wrong moment you may misinterpret what is said. This kind of concentration is extremely tiring so a deaf person fills in the gaps by making astute guesses and hence becomes good at social bluffing. We take clues from body language, location, surroundings, the other people, the weather or anything which may help understanding.

With just one-on-one conversation it's usually easy to communicate and we feel reasonably confident in asking for a repeat if we don't understand. When there're two people we usually still cope. But get three or more people together when the conversation ebbs and flows, it's difficult to determine where the sound comes from plus people interject and talk over each other. It's in these situations we become social bluffers. That polite smile, a nod of the head, a soft chuckle with everyone else and the laugh at a punch line we never heard.

So why do we do it? Basically it's a way to fit in and avoid embarrassment. (Of course sometimes it causes even more embarrassment when we get it wrong). Rather than ask for someone to repeat we simply look as if we've heard. It's the safest and simplest option. Sometimes it can take two or three repetitions and still we don't understand. It can be very embarrassing as the attention of the group focuses on us. If it gets too hard we abscond from the group and find something else to do like the dishes or going to the bathroom.

Do I bluff? I was an excellent bluffer !… Sometimes my bluff paid off and I even worked out what was being said. But wow! It took an enormous effort not to seem semi-stupid. I would often respond inappropriately, or frequently I became 'the life of the party.' If I monopolised the conversation then I knew what was being said! These days, since my Cochlear implant, I don't need to bluff because almost always I actually hear what is being said. If I don't, it is not embarrassing to ask for a repeat because it's occasional rather than everything.

You Should Also Read:
Break the social bluffing habit


Related Articles
Editor's Picks Articles
Top Ten Articles
Previous Features
Site Map





Content copyright © 2022 by Felicity Bleckly. All rights reserved.
This content was written by Felicity Bleckly. If you wish to use this content in any manner, you need written permission. Contact Felicity Bleckly for details.