Stop Prescription Drugs from Being Hazardous to Your Health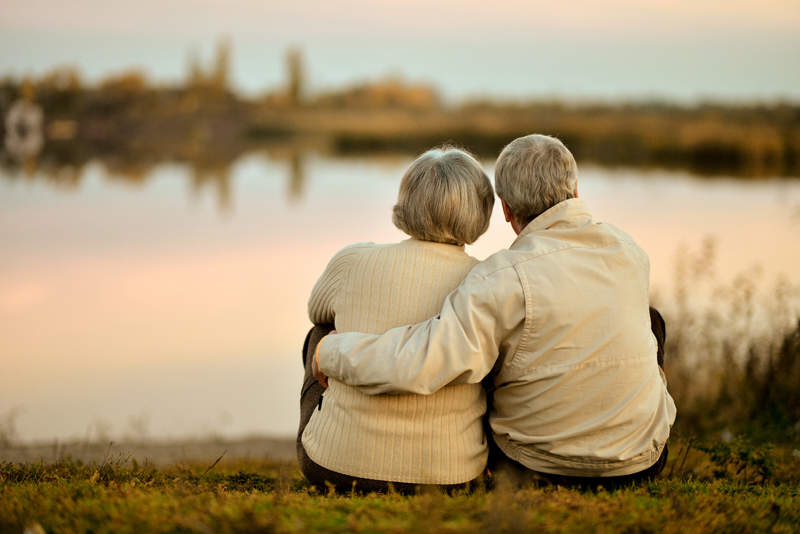 About a year ago, I started a new medication prescribed by a new doctor on the Saturday morning of a long weekend. Two hours after I took the medication, I felt dizzy and sick. I tried to make it to my bed, but ended up collapsing on the floor.

The world spun around me. I was vaguely aware of my oldest cat meowing and licking my face. I tried to pet him but couldn't make my arm move. It was night, then daylight again. The phone rang, fell silent, rang. It occurred to me that I should call 911, but the phone was six feet away--well out of range.

Finally, the phone rang again, and this time I found the energy to crawl to it and ask my startled friend to call an ambulance for me. It was Monday night. I had been on the floor for more than 48 hours. A visit to the emergency room revealed the culprit: my new medication was contraindicated by at least two of my existing medications.

I would like to think my experience was unique, but it wasn't. As we age and develop more health problems that are treated by more doctors, drug errors become the rule rather than the exception. A recent study found that people over 65 are more than seven times more likely than people under 65 to experience a medication mistake. And the more doctors you see, the higher the potential for error climbs.

Some adverse drug interactions can be pretty dramatic like the one that floored me (literally!) for almost three days. Others are more subtle: increased drowsiness or confusion, an upset stomach, a vague feeling of being "off." Many people attribute these symptoms to disease process and never think that a drug interaction could be to blame. In my work with dementia patients, I saw many people whose confusion cleared considerably once a knowledgeable pharmacist had evaluated all their medications and discontinued the ones that were interacting badly with each other.

There are several things you can do to avoid being the victim of a medication error. Here are some ideas:

Keep a master list of every medication you take. Include all prescription medications as well as over the counter medications like aspirin, vitamins, and herbal supplements. Make sure every doctor you see has an updated copy of the list.

Remind any doctor writing you a prescription of your medication allergies and sensitivities. You don't need to be confrontational, just say something like, "I'm sure you remember I'm allergic to penicillin," or "Please avoid anything with codeine. It makes me sick to my stomach."

If you develop a new symptom within a few days of starting a new medication, keep in mind that the medication itself may be to blame. Ask your doctor or pharmacist what side effects are associated with any new medication. Try to avoid the vicious cycle of constantly adding new medications to control the side effects of the old ones.

If something doesn't seem right, ask about it. Look at your prescriptions before you leave your doctor's office. Look at your pills before you leave the pharmacy. If something seems unusual or different, ask why. For instance, "You've written this prescription for 60mg tablets. I've only been taking 20mg," or "This medication usually comes in blue and green capsules. Why am I getting white tablets today?"

Use the same pharmacy to fill all your prescriptions. When you fill a new prescription, ask your pharmacist if the new medicine is contraindicated by anything you are already taking. Don't assume that the pharmacist will notice or volunteer the information on his or her own. Ask every time.

Read the warning labels. If I had read the warning label on my medication, I would have learned that I was risking a dangerous drug interaction. The information was right there in black and white. In fact, it was printed in all capital letters. Be smarter than I was and take the time to skim the label before taking a new medication. If you do notice a potential interaction, don't take the medication until you speak to the doctor who prescribed it.

Today there are a greater number of effective medications available than ever before. This benefit, however, comes with the risk of medication error. Being a well-informed health care consumer will help you avoid becoming another medication error statistic.



Related Articles
Editor's Picks Articles
Top Ten Articles
Previous Features
Site Map





Content copyright © 2022 by Debra Stang. All rights reserved.
This content was written by Debra Stang. If you wish to use this content in any manner, you need written permission. Contact Pamela Slaughter for details.