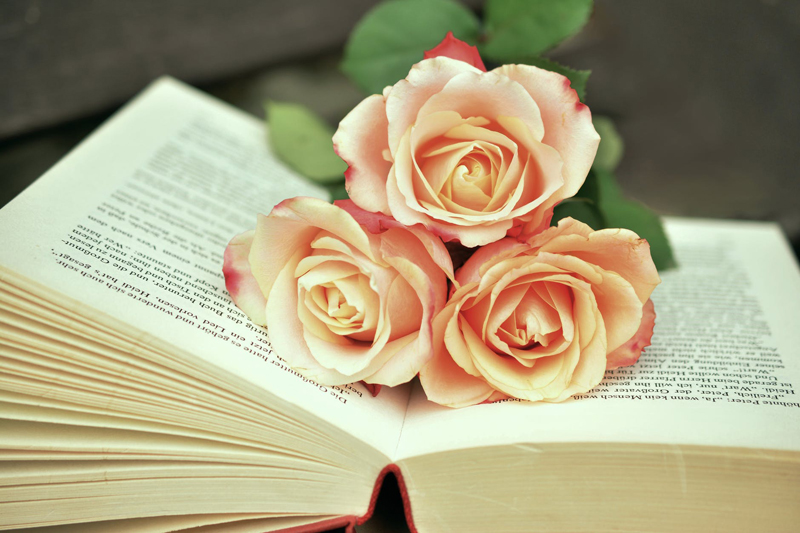 Could You Not Tarry One Hour was such a successful review that it made me think more about prayer. Prayer is an important part of our Christian walk. It's how we talk to God, yet "prayer" sounds more formal than "talk". Accordingly, people tend to view prayer as a chore, learn a few set prayers that they mindlessly chant, utter a few words before bed, or are real prayer warriors. Why isn't there a middle ground? Why is it so hard to communicate with our heavenly father? What is it that ignited the passion for prayer in the warrior? What is missing from most people's prayer lives?

In my opinion, there isn't a definitive book on prayer. Each of us could write a different book because how we communicate is subjective. I can't say that I found the answer to any of the above questions. What I did find are the following additional references on prayer.

Most known for her Power of Praying books, Stormie Omartian wrote an additional book in 2004, The Prayer That Changes Everything: The Hidden Power of Praising God. Frequently, we hear God is present when we praise. In this book, Omartian shows the reader how and when praise can also be the prayer, and a powerful one at that. Broken down into two parts, the first presents fifteen reasons to praise God. The second presents fifteen times when praise is vital. Full of relevant bible verses, the book will teach you sixty three names and attributes of God, seven attributes of faith, seven steps to sharing in God's holiness, and twenty reasons to praise the Holy Spirit. Each chapter includes questions for further thought and study.

Paul is widely recognized as having written the majority of the New Testament. From the time of his conversion until his death, Paul devoted his life to Christian service. With all that we know about the life and leadership of Paul, I have never encountered a book on the prayers of Paul until now. Discover The Power In The Prayers of Paul by David Bordon gives us fifteen of Paul's prayers. Broken down into three parts, the first introduces Paul's teachings on prayer. The second part presents the actual prayers and advice on praying them. The third gives the reader information on the life of Paul. Included is an appendix that lists the ninety five prayers of Paul in the order that they appear in the New Testament along with their direct biblical references.




The commemorative gift edition of Prayers That Avail Much by Germaine Copeland is a veritable gold mine to an encyclopedia of prayer. The commemorative edition includes the three volumes in one book. The book is broken down into two parts, with over one hundred fifty prayers in ten classifications. If you want to learn to pray, you can use the individual prayers in this book to learn how to pray. If you are stuck and do not know how to pray for a certain life event of subject matter, it is probably included in this book.





Related Articles
Editor's Picks Articles
Top Ten Articles
Previous Features
Site Map





Content copyright © 2022 by Lyn Sedmina. All rights reserved.
This content was written by Lyn Sedmina. If you wish to use this content in any manner, you need written permission. Contact Lyn Sedmina for details.