A Girl Like Che Guevara Review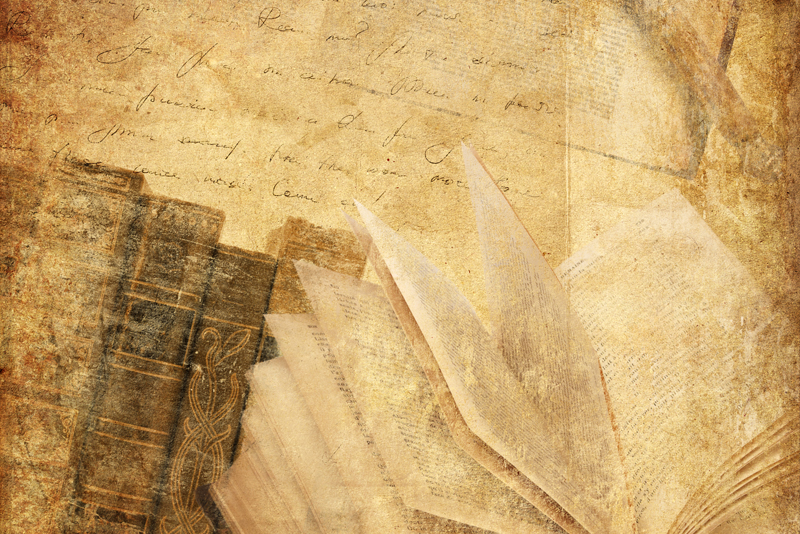 In Havana, Cuba during 1982 high school students were required to put in time in the Tobacco fields as part of their learning and as service to the communist regime.
A Girl Like Che Guevara
follows the life of Lourdes Torres from her sixteenth birthday through her four month term (January - April) in the School-in-the-Fields, Pinar del Rio camp.
Lourdes is growing up in a country where two worlds seem to be colliding (communism and US commercialism). She learns her dreams of being part of the young Communist League and trying to be like her hero Che Guevara, a Marxist revolutionary and Cuban guerrilla leader, are not as easy as she thought they would be.
A Girl Like Che Guevara
shows the hierarchy of being a teenager from a Cuban perspective. The author, Teresa de la Caridad Doval, calls her book, "A little dirty piece of life in Cuba." She's right. At one point I thought the camp should be called Sex-in-the-fields. There's a lot of abuse, via bullying and food rations to go along with the dirt. Like the dirt Lourdes describes while she stitches away her days in the sewing shacks: "a film of dust covered our lips while our stomachs growled with repressed hunger."
Lourdes' job involves sewing the tobacco leaves onto dried sticks. This was considered the women's work while the boys worked in groups picking the leaves and finding the perfect sticks. Hundreds of students were supervised by a few teachers, some reliable and some not so reliable.
The night before leaving for camp Lourdes cuddles her little Russian dolls and wishes she didn't have to go, that she "could preserve for a little longer the rosy illusions of childhood." The transition from child to young woman is not a new theme but to read about it in the confines of post revolution Cuba is. Cuba has suffered a rich history of upheaval and to witness the growth of a little girl into a woman during the harshness of this back drop is endearing and educational. I really had no background on Cuba, Che Guevara or tobacco fields. It was an eye opener. Teresa handles it beautifully, with respect and without attempting to deliver a history lesson. I was lost on some of the political references but it didn't take away from the story.
Racial politics is everywhere. Lourdes came from a mulatto (mixed) mother and a white father. She considers herself "plain, too white to be a genuine black, too dark to be a true white," and fantasizes about being as white as the women in the Russian magazines she reads. Other strong themes are family, loss, friendship, religion, culture and community, as well as sexuality. Homosexuality is frowned upon by the communist party but Lourdes suddenly finds herself in love and yearning for her bed buddy.
I was annoyed by the continued "Fat" Olga descriptions after the initial introduction. Fat Olga this, Fat Olga that. There was more to Olga than being fat. Sometimes I stumbled on the mingled Spanish and English but mostly I enjoyed Teresa's visions, like the contrast of evenings and nights, work and play: "Eternity was no longer an abstract concept for us. The evenings were long carpets of apathy which had to be trod under the lethargic surveillance of wearied teachers. But at night the rhythm changed. Hours flew. Minutes became nanoseconds."
This is an entertaining story and a look into an interesting culture, often ignored. I recommend reading it.
Soho Pres Inc., 2004
Purchase A Girl like Che Guevara from Amazon.com
.
Purchase A Girl like Che Guevara from Amazon.ca
.
---
M. E. Wood
lives in Eastern Ontario, Canada. If you are going to find this eclectic reader and writer anywhere it is probably at her computer. For more information visit her
official website
.
You Should Also Read:
Author Q & A with Teresa de la Caridad Doval
Literary Fiction Book Shop
Author Q & A with Elizabeth Ruth


Related Articles
Editor's Picks Articles
Top Ten Articles
Previous Features
Site Map





Content copyright © 2023 by M. E. Wood. All rights reserved.
This content was written by M. E. Wood. If you wish to use this content in any manner, you need written permission. Contact Yvonne Ije for details.