Choosing a Not So Big Life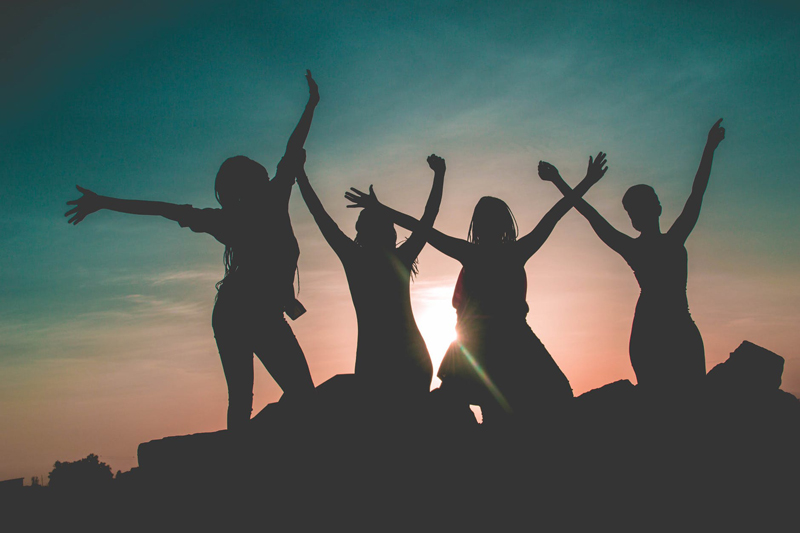 I've been reading Sarah Susanka's The Not So Big Life: Making Room for What Really Matters. What's most wonderful about the book is the way Susanka reminds me of the value of being deliberate in my life and with my choices.

An architect, Susanka takes the concepts and principles from her Not So Big House and uses them to help readers understand that we can be as deliberate in planning and building our lives as we are with our homes.

Sure it can be easier to clear our homes of clutter than it is to clear our lives of commitments that distract us from what really matters, but Susanka reminds us that it can be done.

We usually know when things are out of whack at home: cluttered counters, crowded attics, overflowing drawers, laundry mountains, garages with everything except cars…When it comes to our lives though, the signs are often less obvious.

Chances are, though, if you don't remember that last time you had a meal at your table, you're usually exhausted before the day even starts; you're always rushing or running late, everything feels like a chore and you feel depleted more often than delighted, it is probably time for a change.

Many of us are so busy doing, buying and being in too many places we don't even notice how little we are enjoying life. Some of us believe crowded calendars make us seem more important. We confuse busy-ness with purpose. We don't have time to enjoy where we are or plan where we are going. We don't even have a few minutes each day to slow down and stay in the moment. We're so busy thinking about what's next, it is as if what's now isn't even happening…or doesn't matter.

When next matters more than now that's a good sign that your "so big life" could use some downsizing. Wondering how to make that happen? Susanka has included some really helpful exercises.

Ever the architect, Susanka talks of remodeling our lives and, of course, when you remodel you need a blueprint. Creating a plan for your life helps you stay on course and make deliberate choices about how you spend your time, energy and money. It isn't just the big choices that need to be deliberate it is the small ones, too.

Where you place a lamp or a plant in a room can make a difference in the feel of your home just as whether or not you buy another ______ (fill in the blank), how you spend Sunday afternoon or how you begin or end your day can make a big difference in how you feel about your life.

This is your life. Make it great

If you're reading (or have read) the book, log onto the forum and let me know. I'd love to hear from you.






Related Articles
Editor's Picks Articles
Top Ten Articles
Previous Features
Site Map





Content copyright © 2023 by Barbara Gibson. All rights reserved.
This content was written by Barbara Gibson. If you wish to use this content in any manner, you need written permission. Contact Barbara Gibson for details.