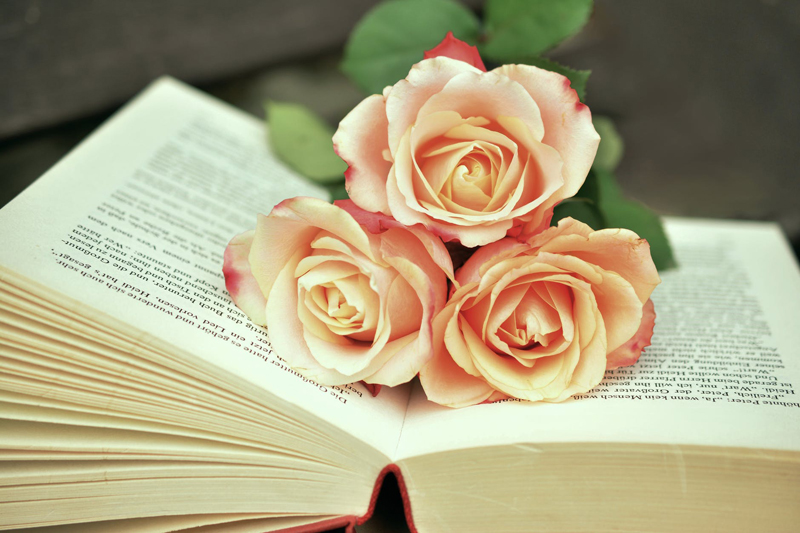 I came across Touched By A Vampire: The Hidden Messages In the Twilight Saga. When the Harry Potter series debuted and gained in popularity, several books were published from a Christian perspective. This, however, is the first Christian book that I've seen about the Twilight series and I was curious to read it.

Much has been made of the family values and sexual purity in the series. Some people have argued that the book is modern Christian fantasy. That argument is a real stretch. Because a book mentions God and is able to teach a lesson does not mean it is Christian. Case in point, Islam and Buddhism have tenants that can teach us valuable lessons, however, nobody claims they are Christian. Using "Christian" as a label does not make it so.

Beth Felker Jones begins her introduction by stating she is not going to make a religious judgment on whether or not the Twilight series is suitable to read. Rather, she is examining the lessons and viewpoints put forth by Stephanie Meyers in the books. The goal of Touched By A Vampire is to help teach discernment in reading and imagination. Felker Jones suggests that the books have a recognizable Mormon flavor to them due to Meyers own Mormon background.

Divided into an introduction, ten chapters and an epilogue, the book contains questions at the end of each chapter to help you understand the points Felker Jones has made. The end of the book contains additional questions for a more in-depth study of the hidden meanings in the Twilight series. Felker Jones begins by defining romance and points out the symbolism in the use of the black background of the book covers and the apple. Often in the media, romance and passion are portrayed as dangerous and forbidden. It is exciting. This is true of the romance between Bella and Edward as well as the romances had by the boy/wolves. Biblical romance, however, is never dangerous and does not pull us away from our relationship with God. Bella was ready to give-up her soul in order to be with Edward.

The remaining chapters outline how love works in the Twilight series and define gender roles and family values. Bella and Edward become each other's center. Edward is perfect in Bella's eyes as opposed to her own state of being ordinary and clumsy. The Cullen family is portrayed as being without flaw and god-like in Bella's eyes. By denying their vampire tendencies, they rise above their natural vampire state to become higher beings. Life is better when you are a vampire from the Cullen coven.

Using scripture and—in some chapters—charts, Felker Jones gives the biblical perspective. She reinforces that happiness and meaning come from Christ, not people. Throughout the book, you will get her perspective on sexual purity versus the sexual restraint and tension in the novel, Christian hope and grace versus the perfection of the Cullens, and the importance of being centered in a group of believers who will ground us when our heads are caught up in the clouds of a new attraction. She also addresses the underlying theme in a later book of the series that portrays motherhood as something that may destroy you to compare it with the biblical perspective that children are a gift from God.

Touched By A Vampire was interesting, and knowing that Stephanie Meyers is a Mormon does shed some light on the interpersonal dynamics present in the Cullen family. However, sometimes we look for things where they do not exist. While I enjoyed the book, at times, it seemed some of the points that the author was attempting to make fell short. Did Stephanie Meyers set-out to insert hidden, underlying themes in the Twilight series? I don't know; I haven't had the opportunity to interview her. Is it a chance to talk to our tweens and teenagers about biblical ideals and themes? Resoundingly, yes! Felker Jones admits that she found the books well written and interesting. Meyers is able to draw the reader in to the drama of Bella's and Edward's lives. If you have not read the series and would like a source that provides a synopsis, this book does a great job. It will also provide you with an opportunity to spend some quality time in biblical discussion with your teens.





Related Articles
Editor's Picks Articles
Top Ten Articles
Previous Features
Site Map





Content copyright © 2023 by Lyn Sedmina. All rights reserved.
This content was written by Lyn Sedmina. If you wish to use this content in any manner, you need written permission. Contact Lyn Sedmina for details.