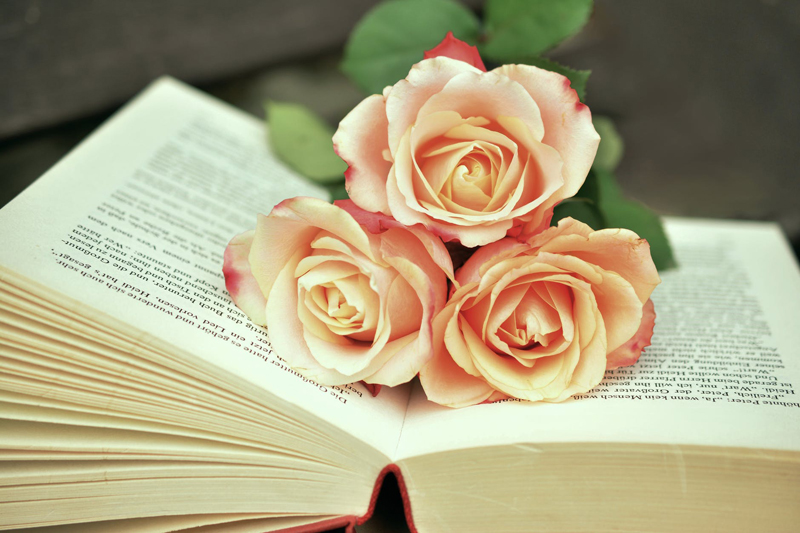 If and when we are willing to open our minds and hearts, God will show us the wonders of his world. He will often use unlikely sources to teach us valuable lessons. The key is that we must be quiet and receptive to his word.

Such a lesson came for Laurie Sacher when she rescued an Australian Shepherd. Living under a rusted out car on an equally dilapidated property, Mia--the name Laurie chose to bestow upon the dog--was emaciated and sick....in short, she was an ugly dog. With visions of a pretty companion to prance around town, Laurie was quite shocked by Mia's appearance. Agreeing to take the dog, she quickly learned her first lesson: we are all wretched creatures who desire love.

Co-authored by Kim Meeder, wife of Troy Meeder and co-founder of Crystal Peaks Youth Ranch, Blind Hope: An Unwanted Dog and the Woman She Rescued will make you both smile and cry. Meeder and co-author, Laurie Sacher, tell the story of Laurie's journey of self-realization that God leads her on by using the dog. While Laurie had often guarded her heart around humans, she was able to give and receive unconditional love from Mia. As she struggled to build a relationship and gain Mia's trust, she began to change. Over the course of their journey, Mia went blind due to failing health. She began to rely on the sound of Laurie's voice to guide her just as we must quiet ourselves to listen for the guidance of our Savior.

Emotionally touching, Blind Hope is a wholesome, Christian story of inspiration and love. Similar to Marley and Me (Mia; however, has an impact and helps heal relations in the lives of some of the children who come to Crystal Peaks), you can't help but be touched.


Blind Hope is available from online retailers such as www.amazon.com



Disclaimer: This book was given to me, on loan, from a friend who suggested I should review it. Compensation was not received from the author or any of her agents. The opinions expressed within are solely those of the reviewer.


Related Articles
Editor's Picks Articles
Top Ten Articles
Previous Features
Site Map





Content copyright © 2023 by Lyn Sedmina. All rights reserved.
This content was written by Lyn Sedmina. If you wish to use this content in any manner, you need written permission. Contact Lyn Sedmina for details.