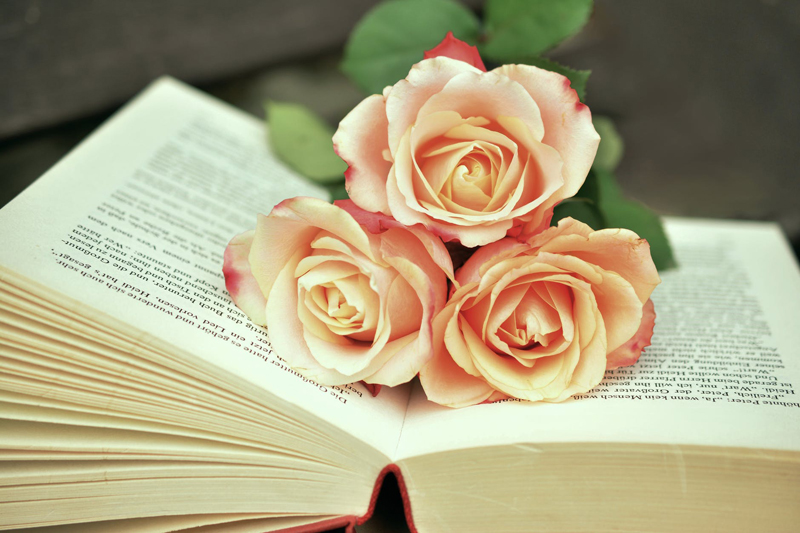 Prayer. It's something that has been on my mind frequently. I entered "prayer" into Amazon.com's search bar; 63,560 books. The same entry in Google.com's search bar returned 83,000,000 results. On a whim, I entered "football" into Google's search bar; 271,000,000 results; shopping had 1,010,000,000 results. Apparently, other people think about and argue over prayer a lot, too, just not as much as they think about sports and material items. Why is it that so many people feel intimidated when it comes to talking with God? Is it because we care more about shopping, dining out, and watching sports that we are out of touch with our Heavenly Father and our Savior?

Prayer takes many forms and falls under different categories. It can be corporate such as when we pray together during church services. The Bible encourages corporate prayer for intercession. Matthew 18:19 - 20, "Again I say unto you, that if two of you shall agree on earth as touching any thing that they shall ask, it shall be done for them of my Father which is in heaven. For where two or three are gathered together in my name, there am I in the midst of them." (KJV) Indeed, we know that the disciples and their followers gathered to pray corporately (see: Acts chapters 2 and 4 for examples where they offered prayer "in one accord").

The Psalms are full of David's prayers of thanksgiving and praise. Prayers of frustration as David sought God's favor also dot the much loved book of the Bible. David was not alone. Job, too, offered up prayers of frustration and of repentance. Both David and Job knew what it was to pray, to seek God's face for answers, to praise Him even during the storm.

We have many examples of prayer in the Bible, but, how, exactly, would you define it? When you search for definitions on the World Wide Web, the answer is threefold: communicating with God to express praise and thanksgiving, a reverent petition for something urgent, and a set of specific words used during praying. I think of prayer as talking to my heavenly father, Abba. I also approach it as having a conversation, albeit, sometimes heated, with my best friend. What about you? How would you define prayer?

Countless volumes have been written on prayer. As I said earlier, Amazon.com carries 63,560 of them. Each offer different ways of approaching God. What will unfold over the next several weeks, is a study on prayer. Expect reviews and reflections that will hopefully provide you with useful information to grow your faith and to deepen your relationship with our Heavenly Father and Jesus, our Savior.



Related Articles
Editor's Picks Articles
Top Ten Articles
Previous Features
Site Map





Content copyright © 2022 by Lyn Sedmina. All rights reserved.
This content was written by Lyn Sedmina. If you wish to use this content in any manner, you need written permission. Contact Lyn Sedmina for details.