What I Learned While Destroying A Church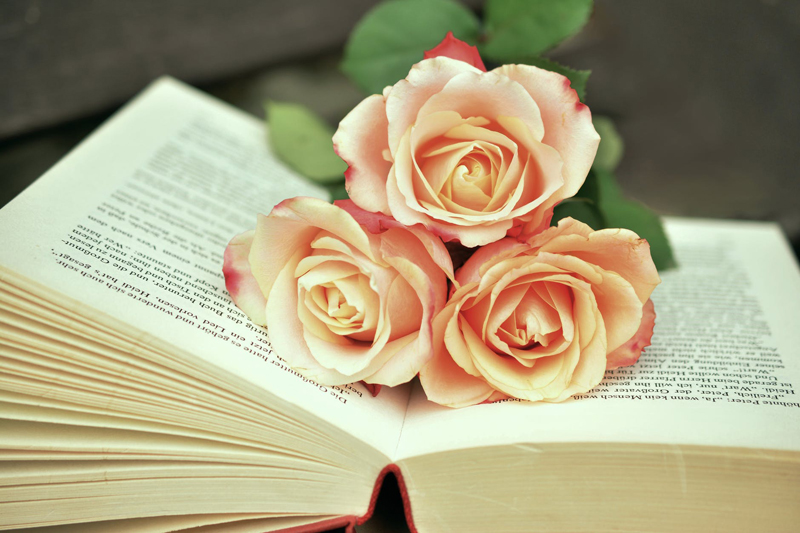 I once heard someone say that character is what you do when nobody is around. Do you do the right thing, or do you take the easy way out? I think an added dimension is ownership of actions. You can do everything "right" whether or not you are alone. If you make a mistake, regardless of whether or not the mistake is discovered, do you admit it? Failing to admit your mistakes, or placing blame on others, shows a lack of character and an incredible lack of maturity. I know someone who refuses to accept responsibility for his errors. Even when someone clearly points out to him that it is his mistake, he places the blame on others for having caused him to make it. I, and others, seriously dislike having to spend time around him. He is draining and makes it difficult to hold onto the joy and love we are supposed to exhibit in Christ. The Bible refers to this type of person as wicked. He fails to learn from his mistakes and misses growth opportunities. When talking about sin, the eternal consequences are grim.

For a just man falleth seven times, and riseth up again: but the wicked shall fall into mischief. Proverbs 24:16

There are many exceptional books that you could pick up at Barnes and Noble, Borders and Books-A-Million that are about leadership. Some will probably make it into one of my reviews. If you want an uplifting, often comical, book with a personal story and concise leadership lessons, order a copy of What I Learned While Destroying A Church by Gerald Brooks. Pastor Brooks has extensive knowledge on leadership and character building.

A mere eighty one pages, the book is broken down into eight chapters, each of which covers one leadership lesson. While some may think the title makes light of the demise of a church, Pastor Brooks is quite serious about taking ownership of his mistakes. He will take you through the importance of knowing your calling in life and having a vision for it, to the importance of possessing an understanding of and being able to relate to the people around you. You will learn the true meaning of leadership, how personality and temperament affect a person's ability to make decisions, and the importance of finding mentors whose leadership will keep you grounded and help you grow. Pastor Brooks relies on specific Bible verses and scriptural examples in the lives of biblical leaders to illustrate his points. Above all, by sharing part of his life story, we are able to see a true modern day example of the truth behind Proverbs 24:16. By admitting his mistakes and growing from them, he was able to rise up and successfully grow a church with a weekend attendance in the thousands. His leadership teachings are used by hundreds of pastors and impact thousands of people worldwide.

The book is available from the author's website at www.growingothers.com.



Related Articles
Editor's Picks Articles
Top Ten Articles
Previous Features
Site Map





Content copyright © 2023 by Lyn Sedmina. All rights reserved.
This content was written by Lyn Sedmina. If you wish to use this content in any manner, you need written permission. Contact Lyn Sedmina for details.