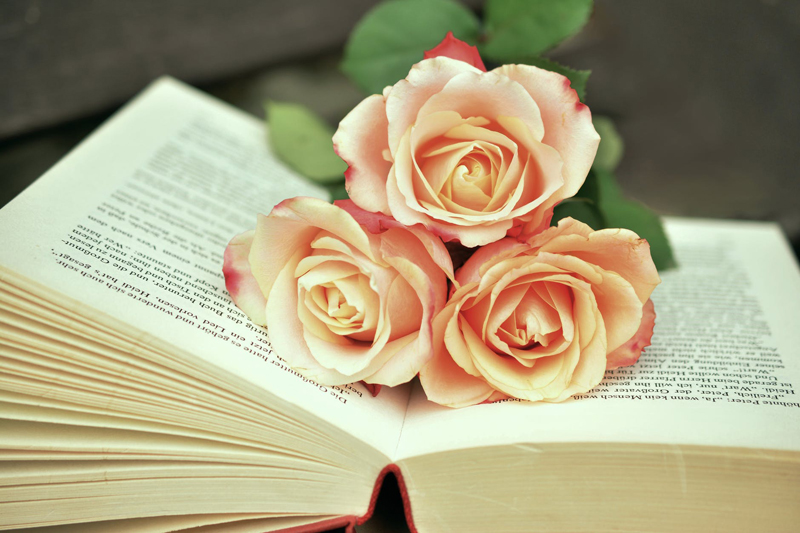 If you like thrillers, mysteries, romantic suspense and psychological crime drama and are looking for a light book to read, pick up a copy of Indivisible by Kristen Heitzmann. It's perfect to take to the beach, to the pool, or to curl up with one evening.

Woven around themes of forgiveness, redemption, family and self-acceptance, Indivisible is set in a sleepy Colorado town. Heitzmann weaves together the stories of Police Chief, Jonah Westfall, who is a recovering alcoholic with those of his childhood friend, Tia Manning. Tia carries the burden of shame and hurt which isolated her from her family. Also prominent in the story, though in a supporting role, are the local veterinarian, the young woman (Piper) who works at the local café, and a young man she befriends who suffers from severe phobias. Throughout their stories, the reader is reminded of the power of forgiveness, love and acceptance.

The typical pattern found in romantic novels is present. Boy and girl have a past, something causes them to be pulled apart, boy and girl resolve their issues and live happily ever after. Heitzmann; however, is able to tell her story without the use of excessive profanity or sexual innuendo. What many people will find disturbing is the use of animal cruelty. The town is faced with a potential serial killer or cult dilemma (Westfall, the chief, is not sure which). Several incidents in the book center on animal cruelty and are increasingly graphic in their description. This has led many fans of Heitzmann to give the book a bad review as it is so different from her normal style.

If you can make it past the animal cruelty, the book will have you guessing who the antagonist is. Though fairly easy to figure out, the book is still interesting. It is not a "heavy" read that requires a lot of concentration. The development of the characters could be stronger as could their story lines; however, it is perfect if you are looking for something to fill an afternoon. All-in-all, I enjoyed it.

Disclaimer: This book was provided by the publisher, Waterbrook Multnomah, in exchange for a fair review.
Indivisible is available from online retailers such as www.amazon.com




Related Articles
Editor's Picks Articles
Top Ten Articles
Previous Features
Site Map





Content copyright © 2023 by Lyn Sedmina. All rights reserved.
This content was written by Lyn Sedmina. If you wish to use this content in any manner, you need written permission. Contact Lyn Sedmina for details.