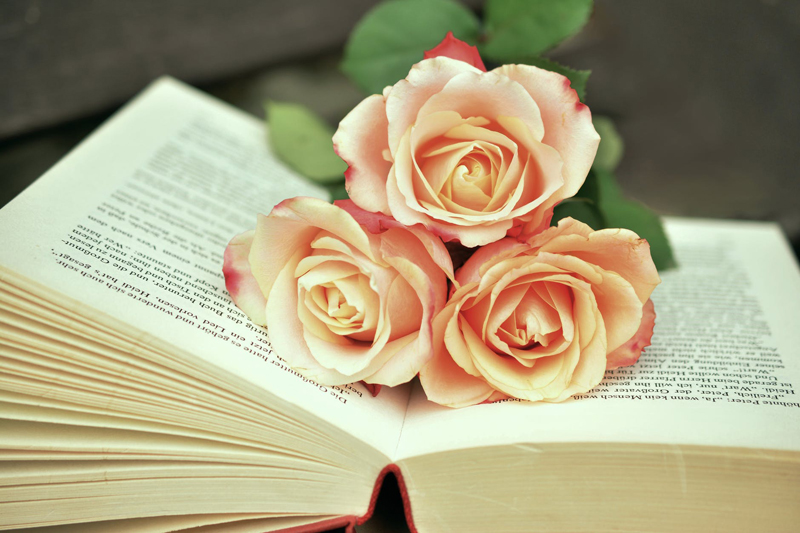 In the Old Testament, religious laws governed who was able to communicate with God. Laws were established which required the building of temples, alters, inner and outer courts, and so on. Priests were consecrated and required to wear certain clothes. Animal sacrifices were offered so that the blood could atone for the sins of the people. How impersonal and rigid. People failed to live according to God's laws.

The crucifixion of Jesus as the Christ, the Savior of mankind, was the ultimate sacrifice. He came to atone for our sins and to offer a new covenant that those who believe on him will have everlasting life. The new covenant was meant by God to be a way to bring us into communion with him. He wants to love us and for us to love Him. He wants us to communicate with him.

Prayer is the act of communication with God; albeit, via a reverent petition or by reciting a written prayer. Communication is defined as verbal contact to convey thoughts and feelings. Prayer is not meant to be rigid or governed by legalism. It is the personal and intimate conversations of a child with Abba, Father God. It is intercessory and corporate on behalf of another or for communal goals.

The Bible is full of examples of praying people. It contains countless verses about prayer. Nowhere in the New Testament; however, does the Bible command believers they must pray according to the laws of the Old Testament in order to have their prayers heard by God. The apostles taught multitudes of people to pray, yet, the Gentiles and other groups were never instructed God would refuse to hear them if they did not pray in a certain manner.

In The Threshing Floor, Juanita Bynum uses scriptures in an attempt to sound authoritative so that she can advance that very premise. Bynum speculates that people do not know how to communicate with each other or to express their feelings which is why there are so many incidents of rape and abuse. That is also why the prison population is so high. She also states that God came to her and told her that He does not hear people's prayers because they pray in a common way and treat Him commonly. People are to approach prayer with a great reverence, pureness and cleanliness. They are to imagine all of the parts of the outer court, inner court, temple, alter, etcetera. She even assigns colors to represent Jesus and various parts of the imaginary building structures. Bynum presents an explanation for why God answers prayers when people do not approach him properly: He already knew the outcome and could choose to do so because he is divine.

The inaccuracies are multifaceted. Typically, colors are used most frequently in Episcopalian, Catholic, and Messianic Jewish services. Different colors represent different times of the liturgical year. The colors used by Bynum do not coincide with those in the denominations. In addition, the scriptures presented by Bynum do not contain instructions that people are to pray according to the practices and laws of the Old Testament. Her interpretation is in error.

I wholeheartedly agree that God should be respected and loved. To say that He refuses to listen to or to answer petitions that are not presented in a certain fashion is in error. Even in the Old Testament, David cried out in anguish and anger at times, yet, God heard his prayers. There are times when we are to fall on our faces and cry out in pain or anger to God for healing and assistance. More so than legalism, God wants us to commune with Him, to rely on Him, and to build an intimate relationship with Him.



Related Articles
Editor's Picks Articles
Top Ten Articles
Previous Features
Site Map





Content copyright © 2022 by Lyn Sedmina. All rights reserved.
This content was written by Lyn Sedmina. If you wish to use this content in any manner, you need written permission. Contact Lyn Sedmina for details.