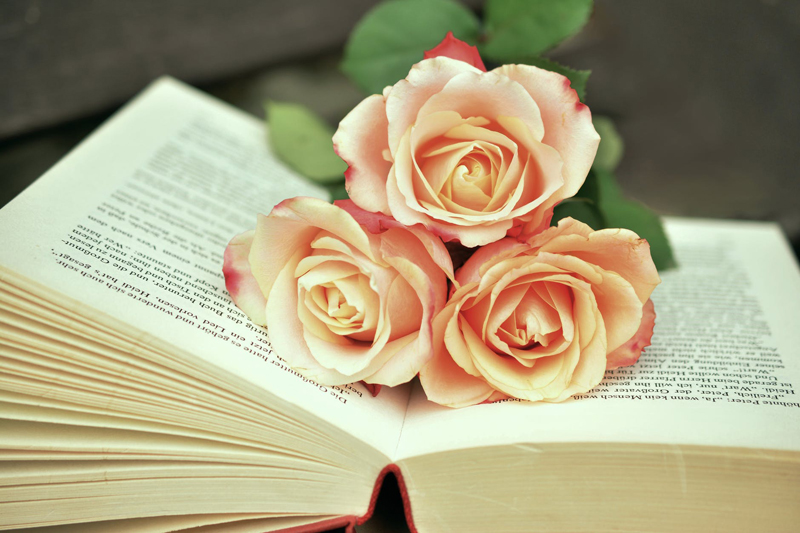 If you like the works of authors such as David Balducci, Dean Koontz, or Stephen King but are searching for a Christian version, try reading books by Ted Dekker. I am not normally one for suspenseful books; however, as part of my job, I realize the need to branch out from my own comfort zone to bring honest reviews to my readers. With that said, I can tell you that I honestly enjoyed Dekker's book, Thr3e. While being suspenseful, it was not done with a morbidity or scariness.

The book is focused on Kevin Parson, a seminary student, who receives strange, threatening telephone calls that issue an ultimatum. The reader is introduced to the threats at the very beginning of the book. Parson is driving in his car when the first call comes. He is either to confess his sin to the public or suffer the consequences. Parson is given three minutes to solve a riddle or a bomb will go off. Realizing the bomb is in his car, Parson ditches it in the parking log of a Wal-Mart. As the story unfolds, you meet Parson's best friend from childhood who is now a CBI agent, other law enforcement and his aging mentor.

A large part of the story is written more in line with literary, rather than mainstream, fiction. The development of the characters and the action takes place in Parson's mind rather than painting a description of the surroundings and telling the story from several characters' viewpoints. This is fitting, however, since the struggle for good and evil exists in the mind of Kevin Parsons. As he struggles to decipher his past in order to remember the horrific event that the caller, who is identified only as Slater, wants him to confess, he begins to miss the deadlines. In order to get the seriousness of his point across, Slater begins to escalate his attacks on those people in Parson's life. With a bizarre twist of events that you will not see coming, this book will keep you guessing until the end.

Having liked the book, I ventured out to check out the DVD. As with any book to movie, parts are cut and some things are changed, however, the story line was fairly accurate. The movie, unlike the book, was a bit more twisted. My daughter, who actually enjoys suspenseful movies, was unnerved by this one.
The pair would make a nice Christmas present for anyone on your list who enjoys drama and suspense. Both the DVD and book are available from sources such as amazon.com.






Related Articles
Editor's Picks Articles
Top Ten Articles
Previous Features
Site Map





Content copyright © 2023 by Lyn Sedmina. All rights reserved.
This content was written by Lyn Sedmina. If you wish to use this content in any manner, you need written permission. Contact Lyn Sedmina for details.