Organic Fragrance - A Scent Worth Trying?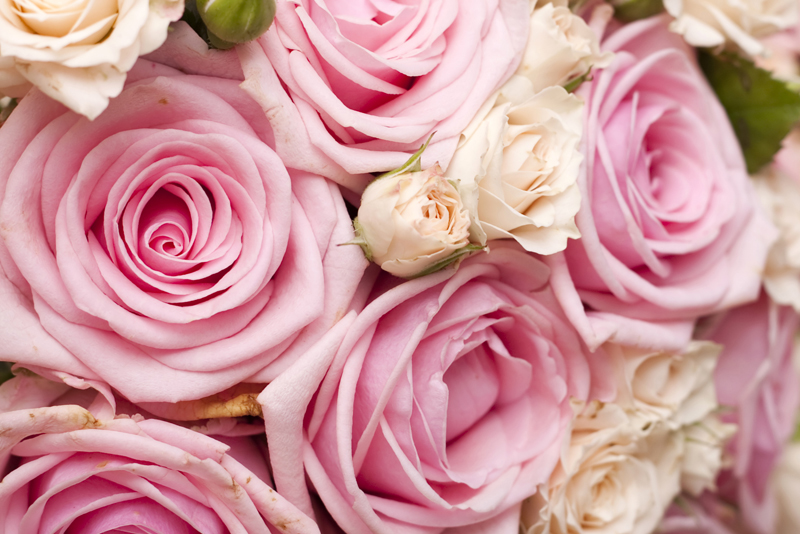 It only makes sense that if you want to eat organic and wear natural fibers, your scents should be organic as well. What does it mean to "be" organic? As usual, a group of people have given us terms that we begin to use like professionals and have no clue of what they actually mean.
Organic is defined differently by governmental organizations and certifications around the world. However, in this case, organic is defined as a way ingredients are grown and processed, particularly the prohibition of synthetic fertilizers and pesticides, as well as synthetic processing aids. Did we all get that?
In essence, organic fragrances tend to be free of synthetic chemicals. You know the ones, the ingredients that are hard to pronounce and scare your socks off at the thought of what might happen if you put them on your skin. And let's not forget that organic differs from "natural" and "eco". Organic can be certified by government bodies assuring that clear standards and authenticity have been met for consumers.
While most of you live in the U.S., it's France that leads the way in this growing innovation of organic perfume. Not only is France considered the Mother country of Perfume Science, it's being referred to as the birthplace of modern perfumery. EcoCert is the governing body that developed standards for organic products. Like the U.S. Department of Agriculture, EcoCert also ensures the absence of GMOs, paragons, phenoxyethanol, silicon, synthetic perfumes and dyes and ingredients derived from animals. Milk and honey would be allowable.
When we think of organic, it speaks to the packaging as well. Organic packaging is considered to one that is biodegradable or recyclable.
Does Organic equal Luxury?
Does the term organic immediately put perfume into the luxury category? What it does, is allows brands to embrace luxury and science in order to infuse their products with unique properties. For some, it's the same concept as when you eat better foods, you feel and look better. The ingredients are the key. What you put on your skin is absorbed into your skin within 20 minutes if not immediately. So that spritz or dab of perfume follows the same rule of thumb whether it's synthetic or organic. Which would you prefer and is it worth the price to you if it means your health will benefit?
Luxury can be seen as a marketing term. However, it has often represented using finer ingredients and fabrics in the beauty and fashion world. Couple it with the term "organic" in perfumery and one would hope the bar has been raised in terms of quality.
For those of us who really like a nice smelling aroma coming off our skin or enjoying the same from someone else, organic perfume sounds like a blend worth trying.
That's it for this week.
Juliette's Website
https://www.nyrajuskincare.com


Related Articles
Editor's Picks Articles
Top Ten Articles
Previous Features
Site Map





Content copyright © 2023 by Juliette Samuel. All rights reserved.
This content was written by Juliette Samuel. If you wish to use this content in any manner, you need written permission. Contact Juliette Samuel for details.