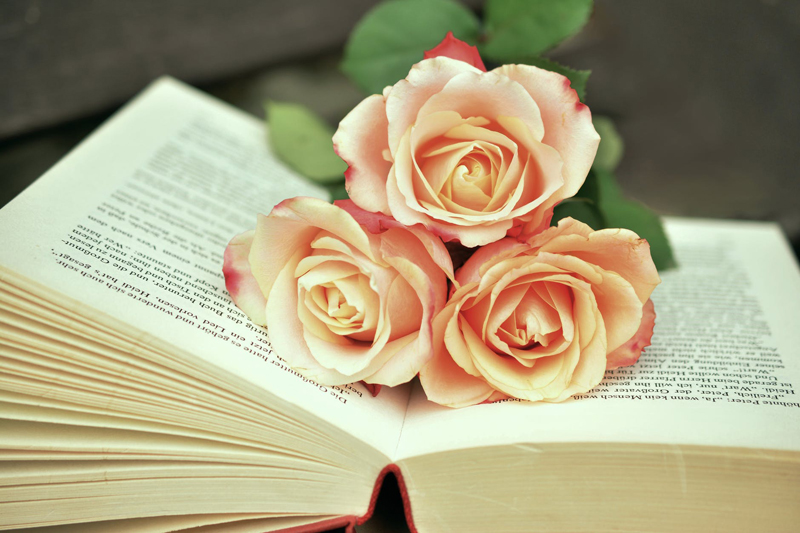 If your local Christian bookstore is anything like ours, the shelves are stocked with books for adults and preschoolers. There is very little in stock for children and teens. Many of the series that are carried are old and dated. Venture into a secular bookstore and you still will not find a good selection of moral writings for youth. Therefore, when the opportunity to review literary works for children and teens presents itself, I am glad to accept.

In this modern day attraction to wizards and vampires, it is difficult to find literature for children and youths that is not filled with graphic violence, sexual innuendo, and sketchy morals. Enter Steve Groll. An ordained minister, Steve has spent forty years working with children and youth. His understanding of what interests children is apparent in his first novel, Beyond The Dead Forest.

Two children, Carter and Kat, set out to explore a dead forest that appeared out of nowhere. It is Carter's knowledge of the story of building a foundation on good ground rather than sinking sand that saves the children from The Adversary and from their first danger. They meet The Guardian who guides them and offers tools to aid them in their journey. Popping up in one fashion or another, the Guardian is present whenever the children are faced with danger and endure another test. Christian themes and lessons are present throughout the book, but are presented through situational examples. The children face tests which help them to grow in maturity. They learn the golden rule—treat others as you would like to be treated—while hostages at an Inn. The lesson is further solidified when they meet the old man who, because of his greed and poor treatment, was condemned to serve his own servant. The children encounter a witch who demands they make a blood sacrifice to false gods, encounter a situation in which they learn the parable of the narrow path, and meet people who refer to them as the youth from the prophecy. As the story progresses, Carter and Kit learn the consequences of disobeying their instructions as they watch an innocent lamb die, and experience hatred as others realize the two children are different and "not of their world". The methodology employed by Groll makes the book enjoyable without being preachy or condescending to its target audience yet it effectively teaches the lesson of Christ's atoning sacrifice and how we are set apart from the world when we are alive in Christ.

Beyond The Dead Forest contains very little narration or background. Rather, the chapters are full of action and adventure with a biblical message. This book would appeal most to the middle school crowd, yet is entertaining for adults as well.

Disclaimer: This book was provided by the author in exchange for a fair review. For more information on the author, visit his website at www.beyondthedeadforest.com

This book is available at online retailers such as www.amazon.com







Related Articles
Editor's Picks Articles
Top Ten Articles
Previous Features
Site Map





Content copyright © 2023 by Lyn Sedmina. All rights reserved.
This content was written by Lyn Sedmina. If you wish to use this content in any manner, you need written permission. Contact Lyn Sedmina for details.