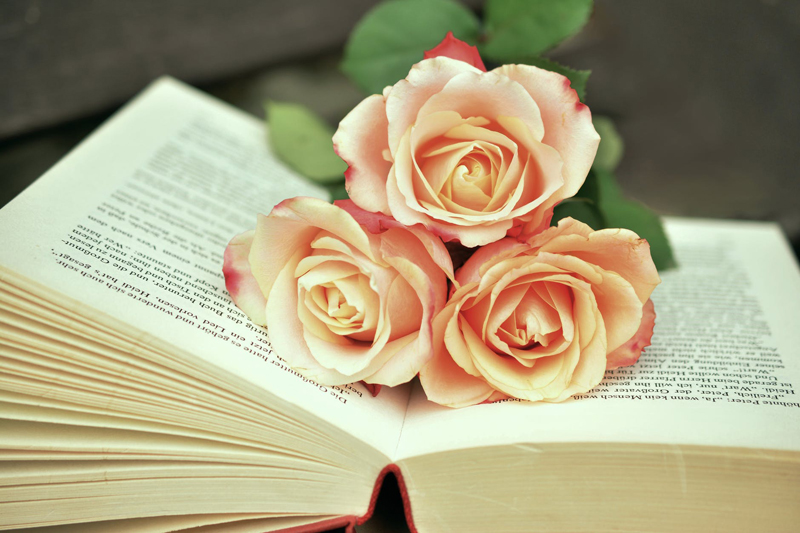 We all know that the Bible states we should forgive. But, did you know that harboring resentment and anger can actually cause health problems such as high blood pressure? Why are we so quick to hold grudges? I've heard people say, "they don't deserve my forgiveness." Okay, so maybe they don't. If that is how you truly feel, why do you think you deserve God's forgiveness? Do we not forgive because we don't know how?

You should realize that forgiveness is meant just as much--maybe more--for you as it is for the other person. By forgiving, it doesn't mean that you are accepting what happened to you. It just means that you are releasing the other person. You are no longer holding the other person accountable for what was done choosing, instead, to let God hold them accountable. Unforgiveness runs rampant in families leading people to suffer extra grief at funerals for words that went unsaid and questions that were never answered.

In Mercy Come Morning, previously released as Christmas Every Morning by Lisa Tawn Bergren, an estranged daughter is summoned home as her mother nears death. Confined to an Alzheimer's unit, Charlotte Mueller has only been visited by her daughter a few times over more than a decade. As Krista Mueller sits by her mother's side, she begins to read her mother's journal and learns to let go of past resentments. In so doing, she finally attains an understanding of her mother that she had never before possessed. Finally able to let go of past hurts and to begin to remember some of the happy times, Krista finds peace before her mother passes to an eternal life.

Mercy Come Morning is available from online retailers such as www.amazon.com


Disclaimer: This book was provided by the publisher in exchange for a fair review. Compensation was not offered or accepted.




Related Articles
Editor's Picks Articles
Top Ten Articles
Previous Features
Site Map





Content copyright © 2022 by Lyn Sedmina. All rights reserved.
This content was written by Lyn Sedmina. If you wish to use this content in any manner, you need written permission. Contact Lyn Sedmina for details.