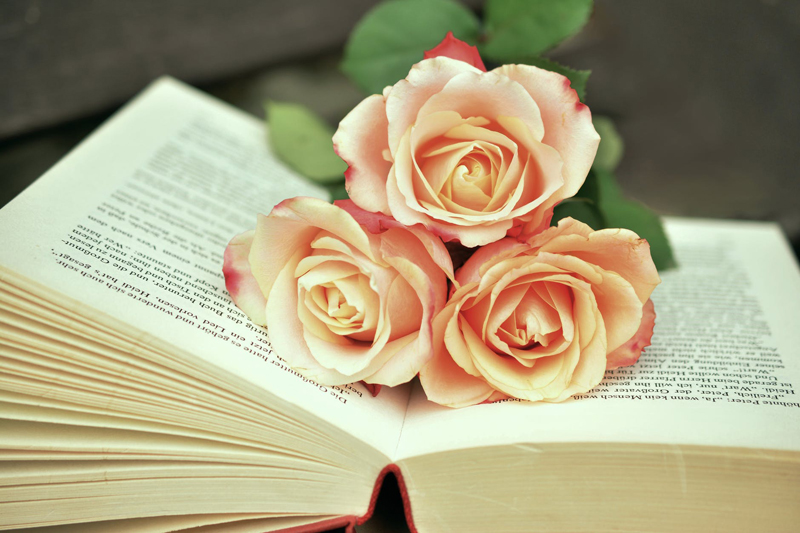 One of the most quoted verses I hear when people pray and talk about healing is Isaiah 53:5 which states in the KJV, "But he was wounded for our transgressions, he was bruised for our iniquities; the chastisement of our peace was upon him; and with his stripes we are healed." This in addition to verses which state our petitions will be granted whenever two or more of us gather in His name, are touted by the modern Charismatic movement to mean we need only believe that we have our healing because Jesus died for us and we will be healed.

When asked why some people die, the answer is inexplicably because they lacked enough faith. Wait a minute! What about Matthew 17:20, "…If ye have faith as a grain of mustard seed, ye shall say unto this mountain, Remove hence to yonder place; and it shall remove; and nothing shall be impossible unto you." This verse would indicate that a person who has the slightest faith will receive their healing.

Having received 31 Days of Healing: Devotions to Help You Receive Healing and Recover Quickly by Mark Brazee, I flipped through it, but never fully read it. It was highly regarded by a devout woman in the ladies group of our church. Knowing it would make light reading—a welcome diversion in the midst of the tome I am currently evaluating—I pulled it off of the shelf. A short 89 pages, the book provides a healing scripture reference and encouraging word. It is meant to be a cheerleader in the midst of illness or a short course in building up your faith in God's healing power.

The booklet is inspirational. If you know of someone who is facing an illness, 31 Days of Healing would make a nice gift and would be a way to let them know your thoughts and prayers are with them. What I dislike is the standard Charismatic approach that one has but to believe and healing will be automatic. While it is a beautiful sentiment, we cannot purport to know God's will for every person. Sometimes, despite belief and prayers, our loved ones do die. That is something we need to accept as we stand in prayerful agreement with them for their full recovery.






Related Articles
Editor's Picks Articles
Top Ten Articles
Previous Features
Site Map





Content copyright © 2023 by Lyn Sedmina. All rights reserved.
This content was written by Lyn Sedmina. If you wish to use this content in any manner, you need written permission. Contact Lyn Sedmina for details.