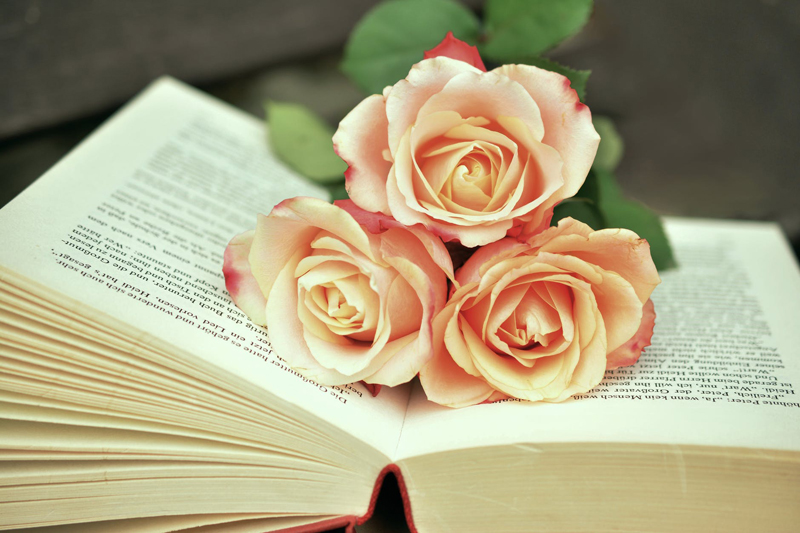 Most likely, we have all heard the sayings, "the pen is mightier than the sword" and "there is power in words." Have you ever stopped to think about it? Have you truly embraced what that means?

In 1979, under the umbrella of Rhema Ministries, Kenneth E. Hagin published an outreach pamphlet entitled, "Words." In it, he relays various incidents of speaking a biblical word over a friend or family member. Words will affect a person. Positive words are uplifting while negative words will tear down a person. Henry Ford once said, "Whether you think you can or think you can't, you're right." The same can be said of speaking words into someone's life. If you constantly tell a child he is stupid or bad, he will assume the worst about himself. If you build a child up by telling him he is smart and capable, he will be successful. Hagin tells a story of visiting someone's house and immediately being able to tell that negative words were spoken within. He compared the residue of the spoken word to the smell that lingers in a house after fish is fried.

Masuru Emoto, a Japanese researcher, has published several books about the affect of vibrations on water. While scientists have rallied to debunk Emoto, the book, the Hidden Messages In Water provides examples of water that was spoken to negatively and then frozen as well as water that was spoken to in a positive manner and then frozen. When contrasting the two, Emoto showed that the positive water contained beautiful crystals while the negative water contained shattered, ugly shards.

Regardless of whether or not Emoto's methodology was actually scientific, the book's examples were fascinating. Used by a friend who is a pastor, I agree that it makes a great illustration for a lesson on the power of the spoken word.



Disclaimer: The book and pamphlet referenced in this article were purchased by the reviewer. Incentive for a positive review was not offered.

The Hidden Messages In Water is available from online retailers such as www.amazon.com




Outreach pamphlets and Kenneth Hagin books are available at https://www.rhema.org/store/



Related Articles
Editor's Picks Articles
Top Ten Articles
Previous Features
Site Map





Content copyright © 2023 by Lyn Sedmina. All rights reserved.
This content was written by Lyn Sedmina. If you wish to use this content in any manner, you need written permission. Contact Lyn Sedmina for details.