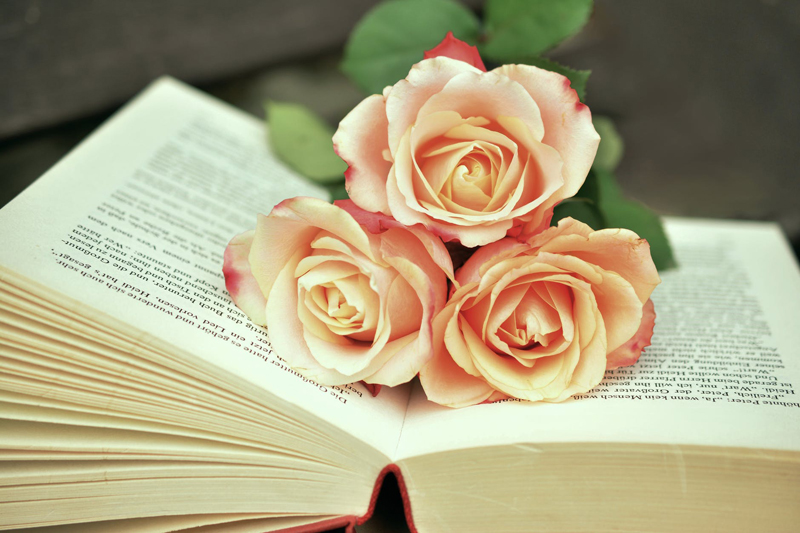 Last week's book, The Yada Yada Prayer Group by Neta Jackson combined with a stressful week, put me in the mood for some lighthearted reading. You can imagine, then, how difficult it was to read a suspenseful book like Ted Dekker's THR3E. In between reading THR3E, I picked up another book in Robin Gunn's Sisterchicks series. Always lighthearted and empowering to women, the Sisterchicks series never fails to deliver a smile.

In the second book of the series, the Sisterchicks Do The Hula. The opening of the book provides the background necessary to make the trip to Hawaii meaningful. In book two, you meet Hope and Laurie. Friends since college and always there to support one another, their lives have diverged from one another. About to embark on the milestone of turning forty, they reconnect and make plans to take the trip to Hawaii that they had planned long ago. The reader learns that they had made plans to go to Hawaii after Hope suffers a bad break-up. Before they can finalize the arrangements, Laurie meets her future husband and marries him. Years later, Laurie is living in California married to a famous artist and suffering from empty nest syndrome. Hope is living in Connecticut, running a tea parlor, and raising three sons.

On the trip, Hope comes to term with being pregnant at forty and the self esteem issues relating to how ugly and fat she feels while being pregnant. Laurie deals with the feelings of emptiness and restlessness that she has had since her daughters have grown up and left home. The two women reconnect and find clarity on God's purpose for their futures. Gunn paints vivid portraits of Hawaii and provides brief histories of places while using the Psalms to encourage and uplift the reader. For the scriptural purists out there, be aware that the scriptures presented are from the Message Bible, a paraphrase by Eugene Patterson.

The book is sweet, at times syrupy, and light. It was an easy read and fulfilled the purpose of making me relax and smile. If you are looking for something deep and full of meaning, this is not the series for you. If you just want to enjoy the Lucy and Ethel style antics of women's fiction, this book fits the bill. While not my favorite of the books that I have read from the series and not as enjoyable as The Yada Yada Prayer Group, I nonetheless enjoyed it.




Related Articles
Editor's Picks Articles
Top Ten Articles
Previous Features
Site Map





Content copyright © 2023 by Lyn Sedmina. All rights reserved.
This content was written by Lyn Sedmina. If you wish to use this content in any manner, you need written permission. Contact Lyn Sedmina for details.