Nutrafin Water Conditioner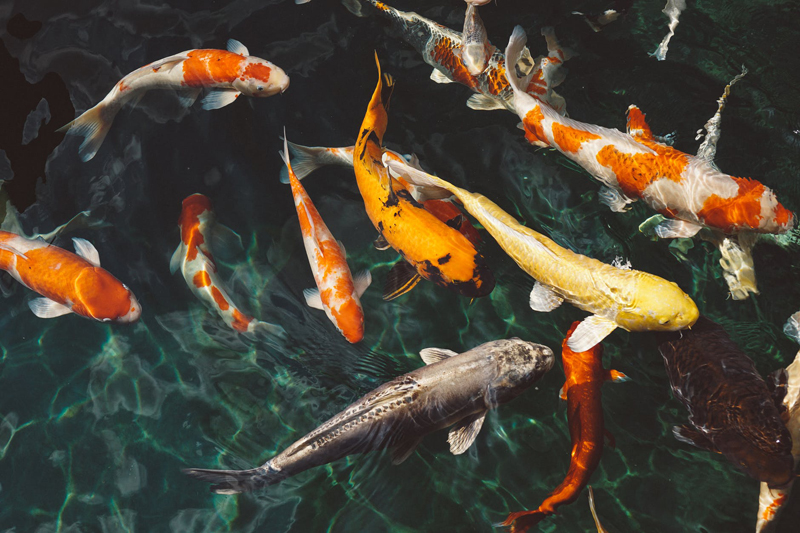 Water conditioner is essential for your fishes' well-being. It not only helps prepare their water for them, but also helps soothe and heal them. It is one of your essentials in your aquarium preparation box.

Nutrafin is a tried and true type of water conditioner. Most people use tap water for their fish, but of course, you cannot just toss your fish in. You have to prepare the water first. This is one of the best and your fish will thank you with good health!

This is one of the highest rated of aquarium water conditioners and personally, I find that the fish seem to do better with this type. It is a good deal cost-wise, too. You want to make sure that this is one of the things you always have on hand. You will need it in the regular course of fish-keeping. You may find from time to time that situations come up unexpectedly, also; so you want to be sure and always have a good water conditioner on hand.

Sometimes, unfortunately for various reasons, you may see your fish feeling low and this is normally physical, so you will want to try a nice water change first - since clean water is a good remedy for many things. So, even if it isn't your regular water change time, you will do a water change and you never want to be out of the water conditioner - and it's best to stay with the same water conditioner brand if possible. (As long as that type is working well for your fish.)

Your fish's natural slime coat is disrupted even during a routine water change. This is normal and all you need to do is use your water conditioner according to the directions on the bottle in order to put the correct amount into the amount of water you are giving your fish in his aquarium. This will help soothe him and soothe his skin.

Of course, you want to be as gentle as you can when transferring your fish from a container to his aquarium, too to eliminate damage, but you've got to also use the water conditioner. If there is any unseen, slight damage to your fish from him jumping into the clean water; this is generally the type of thing the water conditioner will heal. Always use care when transferring your fish, though. For the usual water change of a healthy fish, this water condtioner below is highly recommended.




You Should Also Read:
Aquarium Product Review - NovAqua Conditioner and Protector
Aquarium Basics
The Importance of Clean Water For Betta Fish


Related Articles
Editor's Picks Articles
Top Ten Articles
Previous Features
Site Map





Content copyright © 2022 by Mary Brennecke. All rights reserved.
This content was written by Mary Brennecke. If you wish to use this content in any manner, you need written permission. Contact Mary Brennecke for details.