Cochlear implants and music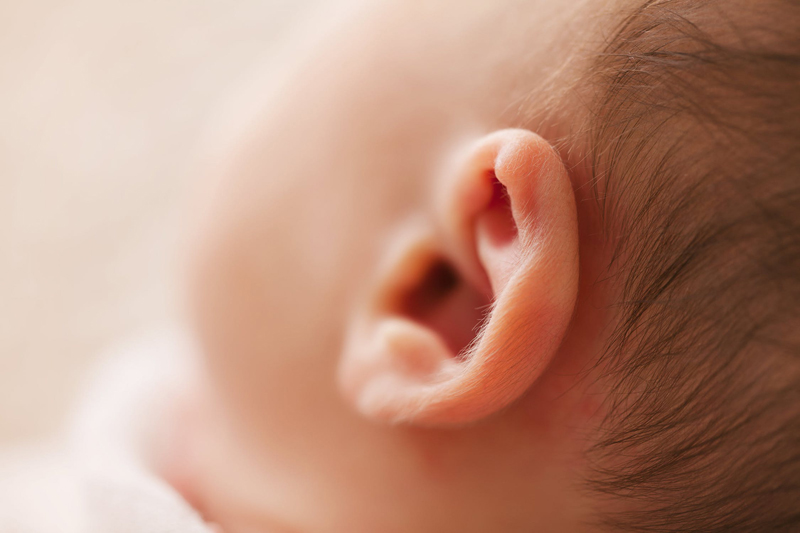 The Cochlear implant first returned hearing for a deaf person in 1978. It has come a long way since that time, but has it yet returned normal hearing? Well according to Graeme Clark, the Australian inventor of this marvellous technology, the answer is NO. He said on a recent radio interview that it is not yet perfect and he won't stop trying to improve the technology until it is. So as a user, where is it lacking?

Cochlear implant technology up until recently, was geared to the speech spectrum of the sound range and each new implant and processor has been geared to improving the quality of speech that recipients hear. I can attest to the fact that speech received through my processor is very, very close to what I remember as normal – so much so I can identify people by phone even when I haven't talked to them in many years. Environmental sounds such as a typewriter, a kookaburra, a dog barking or water running also sound they way I remember them.

But what about music? Music is a far more complex signal than speech. There can be multiple melodies, high sounds, low sounds, chords or many instruments all playing together. A normal, fully hearing cochlea has around 15,000 hair cells to deal with these complex sounds but the cochlear implant processor has to work hard to code these sounds and relay them to just 22 electrodes. From the cochlea natural hearing takes over and the brain has to work extra hard to decode this complex stimulation of just 22 electrodes into music.

When my processor was first programmed, music was just a jumble of noise. However, because I had trained as a musician and piano teacher, music was like a second language to me. A couple of months after processor activation I bought a CD of favourite music from the 1980's (when I'd last appreciated music). For the first two or three times I played it, the sounds made no sense and were just annoying. But a few days later when I played the CD in the background, my memory of the sounds I was hearing kicked in, my brain made the connections and I was able to name every track on the CD. I knew then I would enjoy playing the piano again – something I had never expected to do.

Research shows that the average cochlear implantee has only around a 7 semitone discrimination. This means they can only tell without failure whether one note is higher than the other when the distance between the notes (on a piano keyboard) is 7 notes apart. Average of course, means that many people score worse and others better. I am one of those with semitone discrimination. This means I am able to determine which note is higher or lower when they are just a semitone (or 1 note) apart.

The interesting thing is that when I listen to or play any song I know it sounds exactly as it should. But when I listen to new music it has a montonal quality which doesn't allow me to distinguish the melody line very well. The simpler the music the easier it is to learn the melody line.
New processor coding strategies are being introduced all the time as well as new technological advances making things smaller and more powerful. Having bi-lateral sound is reported to improve the quality of music because two ears are better than one.

Thanks Graeme Clark. A Cochlear Implant may not yet be perfect and it may not yet perfectly interpret music but it is improving with every new iteration and new software coding techniques. After living deaf for 10-15 years to have the pleasure of playing the piano again is amazing. To hear me playing my lovely piano click on the link at the bottom of this article.
You Should Also Read:
Deaf Lady Plays Piano
Hearing Loss and Music


Related Articles
Editor's Picks Articles
Top Ten Articles
Previous Features
Site Map





Content copyright © 2023 by Felicity Bleckly. All rights reserved.
This content was written by Felicity Bleckly. If you wish to use this content in any manner, you need written permission. Contact Felicity Bleckly for details.