Study of Vaccine Against Allergic Asthma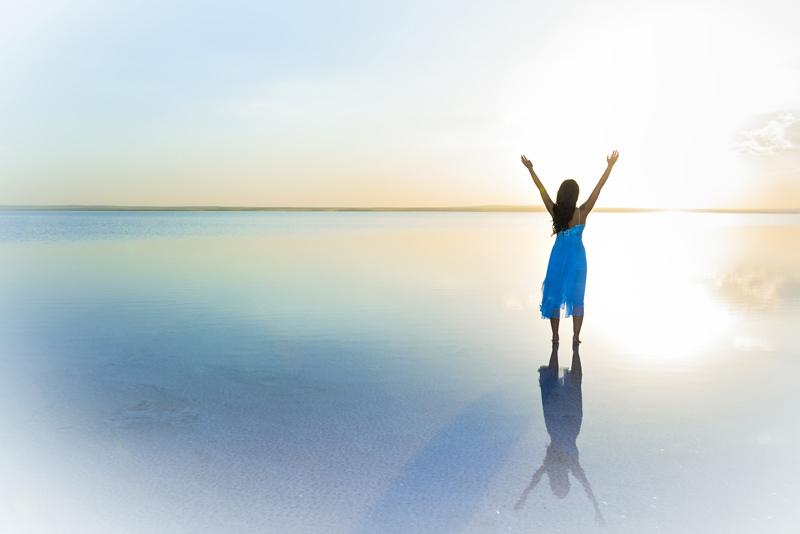 Asthma is a growing problem world-wide; according to the World Health Organization (WHO) 235 million people suffer from asthma. Asthma is the most common chronic health problem for children around the world. With the growing numbers of adults and children suffering from asthma, scientists around the world are busy looking for ways to combat this chronic inflammatory disease. New research involves many different avenues for study, but one recent study takes a look at the possible development of a vaccine against allergic asthma.
Allergies and Asthma
Allergies and asthma are often found together in most asthma patients. Allergies can start asthma symptoms roaring through our bodies after we've inhaled allergens (particles such as dust, dust mites, pollen, animal dander and molds). If you're allergic to any of these substances, then your body's immune system goes into overdrive to protect you from what it sees as harmful substances. Your immune system sends out defensive cells that release chemicals (histamines) that cause swelling and inflammation. You can see and feel this inflammation process at work when you experience shortness of breath, wheezing, coughing, itchy eyes, hives and sneezing. Your body's trying to defend itself from the allergens.
Allergic Asthma Vaccine
DNA allergic asthma vaccine.
This is where the vaccine against allergic asthma comes in. Scientists came up with the idea of using the DNA of allergens directly injected into the body, rather than using traditional immunotherapy shots (allergy shots) to fight the allergy process. French research scientists at Inserm and CNRS (Institut du thorax, CNRS/Inserm/University of Nantes) have developed a trial intramuscular vaccine against one of the most common allergens for asthma patients—Derf1. The substance Derf1 is a specific allergen carried by dust mites.
Research process.
The French research scientists took the Derf1 substance and broke it down into specific DNA sequences. Part of the Derf1 DNA sequence was combined with a synthetic polymer (which acts as the "transport" for the Derf1 DNA material). When these two substances are combined, they create the allergic asthma vaccine against Derf1. The Derf1 DNA and synthetic polymer were then injected into the asthmatic mice. This vaccine triggered the mouse immune systems to create specific Derf1 antibodies that caused a "non-allergizing" immune response. In other words, the mouse immune systems did not react by causing the swelling and inflammation that typically occur during an allergic response.
Researchers injected the mice with two injections a week for three weeks, and found that the allergic asthma vaccine helped to decrease airway hypersensitivity and levels of inflammatory cytokines. In other words, the asthma symptoms in the mice were significantly improved.
Next Step: Human Studies
Scientists believe the DNA vaccine (against allergic asthma) has the potential to help humans. The vaccine is currently in pre-clinical regulatory development with the goal of eventually being tested in humans.
Asthma Research
Asthma research is on-going around the world and is providing potential new treatments for each type of asthma. The DNA vaccine is only one example of some of the new research that is currently taking place. You can help support asthma research by making donations to such organizations as the American Lung Association (https://www.lung.org), The American Academy of Allergy Asthma and Immunology (https://www.aaaai.org) and the National Heart Lung and Blood Institute (https://www.nhlbi.nih.gov). Making a donation to asthma research will help further scientific and medical efforts for you and your loved-ones to have healthier and active lives in spite of asthma.
Please check out my new book
Asthma's Nothing to Wheeze At!
Now also available on Amazon
Asthma's Nothing to Wheeze At!
You Should Also Read:
Seven Tips for Asthma Management
Asthma and an Anti-Inflammatory Diet
Famous Asthmatics


Related Articles
Editor's Picks Articles
Top Ten Articles
Previous Features
Site Map



Follow @SherryAsthma
Tweet





Content copyright © 2023 by Sherry Vacik. All rights reserved.
This content was written by Sherry Vacik. If you wish to use this content in any manner, you need written permission. Contact Sherry Vacik for details.