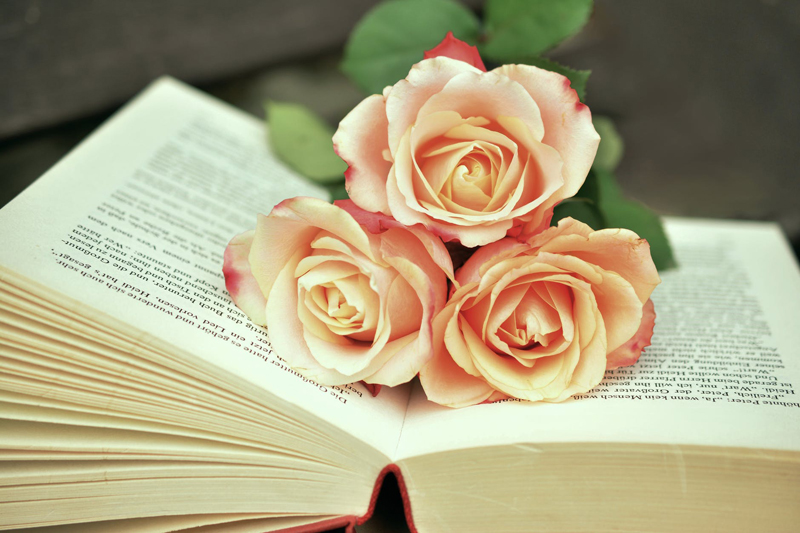 When the crowd gathered to stone the woman, Jesus said, "He that is without sin among you, let him first cast a stone at her." (John 8:7, KJV). The more modern adaptation that has been handed down over the last few generations is "don't judge a man until you've walked a mile in his shoes." People are quick to pass judgment and proclaim what they would or would not do in a specific situation, but have you really thought about it? The people we consider rocks—steadfast—often crumble when their world is turned upside down. Would we really react similarly? Would our actions, if different, be just as unchristian?

Meet Jordan Rau, devout Christian, Pastor, Missionary, and central character in a Randall Arthur novel. Against his family's wishes, Rau resigns his post as pastor of a local church and moves his family to the mission field in Germany. Aside from himself, his epileptic son who is light of his eye is the only other person in the family who seems to be adapting to their new life. Chase, Jordan's son, attends an American school in Germany and falls in love with a girl in his class. The two families become friends, enjoy dinners at one another's homes, and begin attending church together. With the new friendship between the two families blossoming, Jordan's wife and daughter, Susan and Donica, begin settling into their German lives. Everything begins to unravel when Chase and his girlfriend are brutally murdered by three members of a Jamaican drug cartel and the son of an American soldier.

As the story continues, the paths of Jordan and his wife Susan diverge on different paths that will test their spirituality and come close to destroying their family. Jordan becomes a vigilante who seeks revenge while Susan turns toward God and relies on prayer and Bible reading to get through the ordeal. Arthur introduces the character of Jason Faircloth, a retired preacher turned speaker. Through correspondence, Faircloth provides a concise and very informative explanation of the literalist, legalistic and liberal approaches to interpreting God's word and Christianity. At the end of the book, Jordan stands before the congregation and announces that he finally realizes he is not god, but needs to rely on God and trust what is in the Bible. Arthur uses the manner in which they respond to their son's murder to show the difference in how a person who does not truly have a relationship with Jesus responds versus the response of a true Christian. Not wanting to give away the story, I will not go any further in the discussion of the book's excellent plot other than to explain the lessons learned.

Throughout the story, the reader sees the deepening faith of Susan and struggles alongside Jordan. Jordan's belief in God is a head belief without developing any kind of personal relationship. He has never bought into the belief that God should be prayed to and asked for help. In Jordan's opinion, every person has problems and God is an impersonal God who expects us to work matters out on our own.

Proverbs 3:5 tells us "Trust in the Lord with all thine heart; and lean not unto thine own understanding." Things happen to all of us—some good and some bad---that we may not understand. Yet, we are supposed to trust that God has a plan and will take care of us (1 Peter 5:7). When tragedy befalls our family and our loved ones suffer, it is human nature to want to fix everything. Some people speak curses upon those who we perceive have wronged us while others seek retribution. Ultimately, we are responsible for our own actions before God. Whether or not we react out of hate with our human nature or respond in a Christ-like way depends on our level of Christian maturity.

In Jordan's Crossing, Randall Arthur shows the reader how easy it is to let our human nature take over. If you enjoy the secular writings of David Baldacci, you will enjoy Jordan's Crossing. It easily tops the list of one of my favorite books of the summer.

This book is available from online retailers such as Amazon.


Disclaimer: This book was provided by the publisher in exchange for a fair review.




Related Articles
Editor's Picks Articles
Top Ten Articles
Previous Features
Site Map





Content copyright © 2023 by Lyn Sedmina. All rights reserved.
This content was written by Lyn Sedmina. If you wish to use this content in any manner, you need written permission. Contact Lyn Sedmina for details.