Aquarium Product Review - Betta Shakerz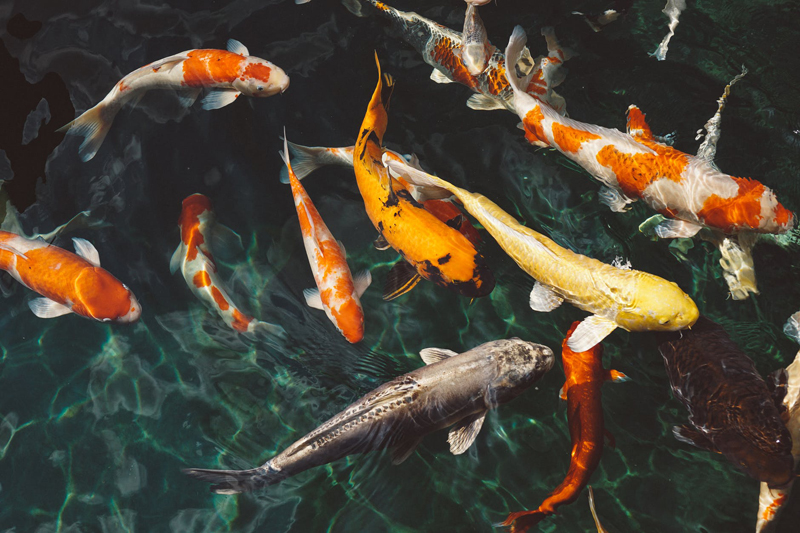 Ocean Nutrition Betta Shakerz betta food is a great addition to your betta's healthy menu.

Each package contains 5 grams of nutritious betta food. This food has been developed by a well-known betta breeder in conjunction with Ocean Nutrition, who has know-how in developing high-end feeds. The breeder lives in Thailand and has been breeding bettas since 1952 and has had a lot of experience since he has about 200,000 bettas of different types that he breeds.

The Ocean Nutrition company strives to create betta food that is as close to what fish would eat in nature as possible. They have testing facilities to test quality, palatability, and acceptability of the food.

Maybe that's why bettas find this food so delicious! It adds some variety to the diet - which is very important for good nutrition and maintenance of health.

Betta Shakerz betta food contains fishmeal, wheat flour, soy meal, krill meal, vitamins, and pigments to add color to your betta's coat!

If you are feeding your betta fish another food like Betta Bites, for example, this Betta Shakerz betta food is different in that although it is pellets, as are Betta Bites, the Betta Shakerz are tinier pellets of a different color and consistency. This adds a little variety to your Betta fish's diet and thus helps their digestive system and makes meal time more interesting.

The bottle is great - it's shaped like a betta fish and comes in different hand-painted colors! The bottle dispenses just a few bites at a time so it makes feeding time easier for you since you can control the amount of pellets coming out - a little or a lot.

One thing to remember about the bottle, though, is to not leave it by the betta tank too long because it may cause your betta boy to flare at it since it is in the shape of a big betta fish. This is a good thing up to a point, but they might go overboard if left unattended with the betta fish -shaped fish food jar there.

As far as flavor and fun - my betta fishes personally recommend this betta food! They love it! They can't wait for lunch!

And as for nutrition, as a proud betta mom, I highly recommend it, too! Bon Apetít, fishies!








You Should Also Read:
The Importance of Fresh Water For Betta Fish
Betta Care - Life in a Tiny Bowl
Betta Care Articles


Related Articles
Editor's Picks Articles
Top Ten Articles
Previous Features
Site Map





Content copyright © 2022 by Mary Brennecke. All rights reserved.
This content was written by Mary Brennecke. If you wish to use this content in any manner, you need written permission. Contact Mary Brennecke for details.