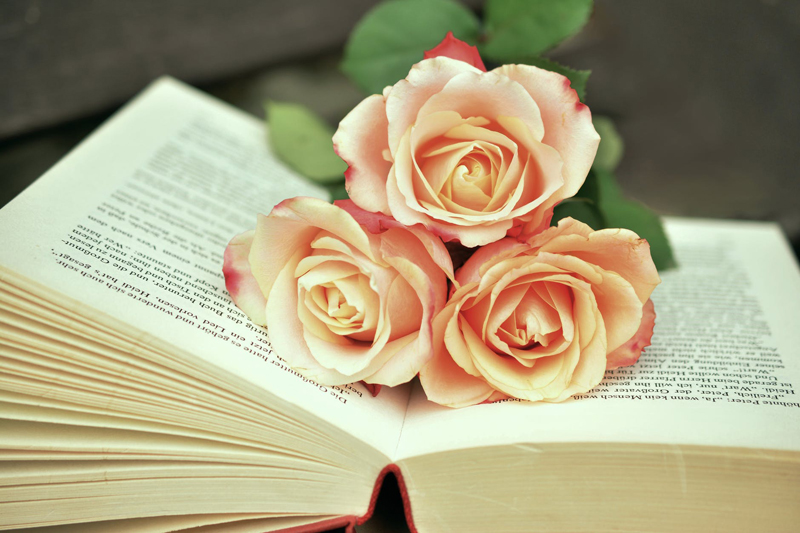 Expectations. The word can invoke feelings of trepidation or excitement. Expectations can be high or low. They demand a responsibility for honesty and value. Reviews carry great expectations. Authors and publishers submit work hoping for good reviews and the publicity the reviews bring. The reader comes to a page to learn more about a book, movie or product. This person's hope is that they will see if the product in question lives up to its hype. Maybe they are looking for information or for an opinion that will validate why they want to purchase the product. A reader relies on the reviewer's honest opinion and does not want to purchase a book to discover that it was inaccurately represented.


Books, especially the first, are painstakingly crafted over time by the author. They take on a life of their own and hold a special place in the author's heart. If it has taken years to lovingly fine-tune, the tome can become more than just a book in the life of its creator. I have the utmost respect for other authors and for their creations. Respect for the author and creation; however, do not equate to an acceptance of or an agreement with the ideals presented.


The Spirit War: The Complete Trilogy was written and fine-tuned by Fernando Quiros over a ten year period. It is comprised of three volumes: Betrayal and Hope, Learning and Loving, and Healing and Redemption. In his introduction, Quiros readily acknowledges walking a fine line in modernizing the story of the Holy Family and of Jesus' life while on earth. His statement indicates he in no way means disrespect.


From a literary standpoint, the books are well written. Betrayal and Hope starts slowly but quickly engages the reader as the story progresses. The remaining two volumes also prove to be engaging as they weave a tale of the great love between Mary and Joseph, the horror of learning Jesus' mission on earth, the close knit family life, and the events leading up to Jesus' crucifixion and resurrection. Unlike any other work, Quiros speculates what Jesus' teenage years and early adulthood were like. He humanizes the lives of Jesus, Mary, Joseph and various people they came in contact with as no other writer before him has done. His writing style leaves little doubt that Quiros can be successful as an author. If the review was based on his writing style, it would be highly favorable. If his story was purely fiction without trying to reinvent the life of Jesus, it would be favorable.


If you sense a "but" coming, you are correct. As a reviewer of Christian literature, in addition to how engaging an author is, doctrine and theology must play a part in the evaluation. Look for the in-depth discussion of The Spirit War trilogy in upcoming reviews. Yes, expectations…they carry a lot of weight.



Related Articles
Editor's Picks Articles
Top Ten Articles
Previous Features
Site Map





Content copyright © 2022 by Lyn Sedmina. All rights reserved.
This content was written by Lyn Sedmina. If you wish to use this content in any manner, you need written permission. Contact Lyn Sedmina for details.