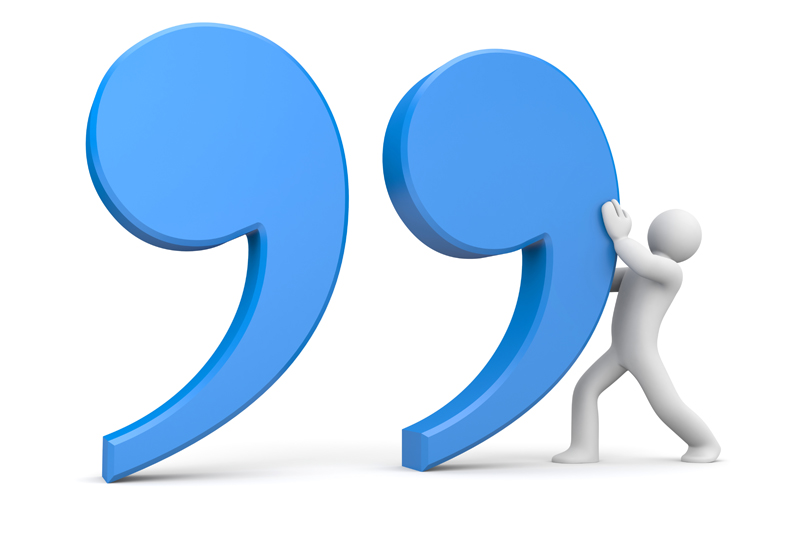 Celebrate National Ice Cream Month with dozens of fun quotations...
"You scream, I scream, we all scream for ice cream."
-- American Proverb
"Scoops of mint ice cream with chips of chocolate cows."
-- Jim Bishop
"The improved American highway system isolated the American-in-transit. On his speedway he had no contact with the towns which he by-passed. If he stopped for food or gas, he was served no local fare or local fuel, but had one of Howard Johnson's nationally branded ice cream flavors, and so many gallons of Exxon. This vast ocean of superhighways was nearly as free of culture as the sea traversed by the Mayflower Pilgrims."
-- Daniel J. Boorstin
"I also remember such things as picnics in Provo Canyon, and the anticipation that I might get to lick the dasher after cranking the ice-cream freezer."
-- Paul D. Boyer
"I doubt whether the world holds for any one a more soul-stirring surprise than the first adventure with ice-cream."
-- Heywood Broun
"I had always thought that once you grew up you could do anything you wanted - stay up all night or eat ice-cream straight out of the container."
-- Bill Bryson
"Someone is putting brandy in your bonbons, Grand Marnier in your breakfast jam, Kahlua in your ice cream, Scotch in your mustard and Wild Turkey in your cake."
-- Marian Burros
"Age does not diminish the extreme disappointment of having a scoop of ice cream fall from the cone."
-- Jim Fiebig
"To explain responsibility to advertising men is like trying to convince an eight-year-old that sexual intercourse is more fun than a chocolate ice cream cone."
-- Howard Luck Gossage
"Every hitter likes fastballs just like everybody likes ice cream. But you don't like it when someone's stuffing it into you by the gallon. That's how you feel when (Nolan) Ryan's throwing balls by you."
-- Reggie Jackson
"The first cat I had was a stray one, I found it outside an ice-cream parlour and called it Baskin. After that there was no stopping me."
-- Nafisa Joseph
"The only thing that ultimately matters is to eat an ice-cream cone, play a slide trombone, plant a small tree, good God, now you're free."
-- Ray Manzarek
"Being married means I can [break wind] and eat ice cream in bed."
-- Brad Pitt
"Life is like an ice-cream cone, you have to lick it one day at a time."
-- Charles M. Schulz
"The only emperor is the emperor of ice cream."
-- Wallace Stevens
"Without ice cream life and fame are meaningless."
-- Unknown
"Ice-cream is exquisite - what a pity it isn't illegal."
-- Voltaire
"When I was a child and the snow fell, my mother always rushed to the kitchen and made snow ice cream and divinity fudge-egg whites, sugar and pecans, mostly. It was a lark then and I always associate divinity fudge with snowstorms."
-- Eudora Welty
"My advice to you is not to inquire why or whither, but just enjoy the ice cream while it's on your plate."
-- Thornton Wilder
Ice Cream Cone with Many ...
View Life Magazine's
Photos about National Ice Cream Day
You Should Also Read:
Birthday Quotations
Food Quotations
Birthday Poetry


Related Articles
Editor's Picks Articles
Top Ten Articles
Previous Features
Site Map





Content copyright © 2021 by Danielle Hollister. All rights reserved.
This content was written by Danielle Hollister. If you wish to use this content in any manner, you need written permission. Contact Nicole Cardillo for details.