Dinner With A Perfect Stranger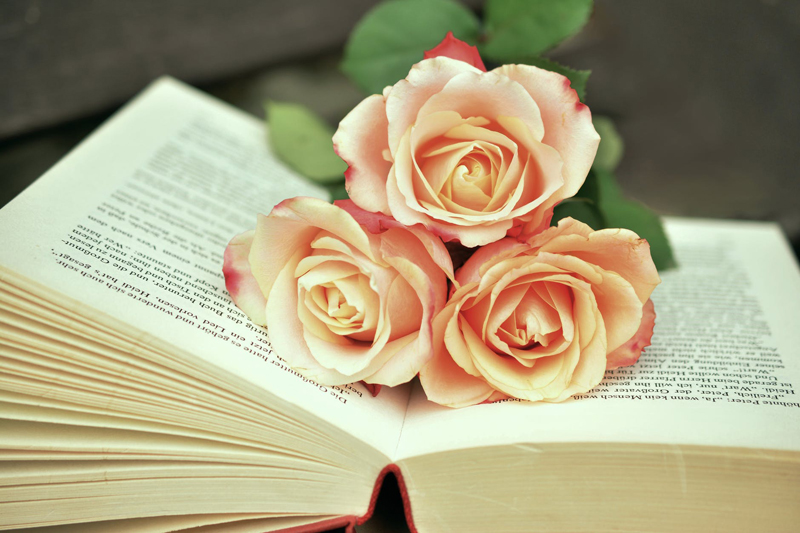 Reading is one of my favorite past times, so you can imagine that I have lists of books that I want to read but never seem to get around to. There's always one particular book that sounds good, but that I forget about. With every intention of dedicating this week to young boys and teens of both genders, providence intervened. Out of the corner of my eye, I spied that book, Dinner With A Perfect Stranger: An Invitation Worth Considering by David Gregory.

Nick Cominsky has a wife, a young daughter, and a seventy hour a week job that strains the bounds of his marriage. The guys he works with are jokesters, so you can imagine what runs through his mind when he receives a formal invitation to dine at a local Italian restaurant with Jesus of Nazareth. At first, he thinks it is an advertising ploy from one of the local churches until he realizes that it is not so typical. Immediately, his mind darts to his coworkers. As the three weeks to the dinner date pass, he waits for some indication--a devious smile, a joke--that would validate his suspicions, however, nobody in his office does anything that seems in line with this joke.

On the appointed night, he drives to the restaurant and expects to see people from his office. Surprisingly, he is escorted to a table where an olive-skinned man in a nice suit awaits. The man introduces himself as Jesus. Immediately, Nick sets about to make the imposter "slip-up" and botch the façade. What follows is a dialogue between a jaded man who wants to believe in something and the person he comes to suspect really is Jesus. The book, in its conversational style, presents answers dealing with why suffering exists, to explaining a few key differences in Buddhism, Hinduism, Islam and Christianity. Wanting to believe, but not quite yet sure, he asks the stranger if they will dine together again. With a smile, the man who claims to be Jesus, hands blank a card on which he has written Revelation 3:20.
"Behold, I stand at the door and knock. If anyone hears My voice and opens the door, I will come in to him and dine with him, and he with Me. KJV"

The book is refreshingly sweet and presented information in an easy to understand style that was not preachy. Cominsky asked Jesus to explain suffering and to clarify if all religions have different means with the same ending. If you found yourself invited to a quiet dinner with Jesus, what questions would you ask?






Related Articles
Editor's Picks Articles
Top Ten Articles
Previous Features
Site Map





Content copyright © 2023 by Lyn Sedmina. All rights reserved.
This content was written by Lyn Sedmina. If you wish to use this content in any manner, you need written permission. Contact Lyn Sedmina for details.