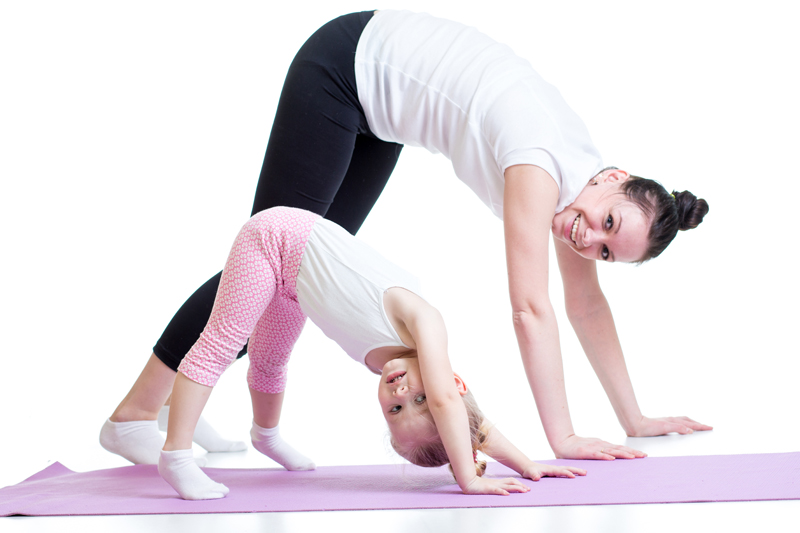 A typical family is between two and three children from either birth or adoption, but some families not only exceed this reality but they just blow that reality out of the reality. There are some single women even who have raised upwards of thirty children. The question is should we support these larger than life families?

The answer is of course yes, and while I have been told by many families that they feel these families take away children who could be adopted by other smaller families who are seeking families, I disagree with that. Most of these families are usually built up of LARGE family groups. By large I mean at least four and in some cases seven or more. Beyond the large sibling groups they adopt older children, and beyond that they adopt "younger" children with the issues many families aren't willing to take (RAD, FAS, Austism). On the rare occasion they take an infant they are infants that are considered high risk who are either already diagnosed with a debilitating disease or who have a family history of a mental health disorder (schizophrenia being the most common).

While an outsider looking in may have a hard time remembering the names that go with faces (and really some names may overlap from adopted kids) the adoptive parents of these kids are endlessly dedicated to adoption and more importantly their kids.

Beyond this reality there is the harsher and more realistic view that these families are often judged. They walk into stores with only a portion of their family and receive stares from strangers. When an a traumatized child has a meltdown in aisle three these parents are the ones that are judge, no one stops to think about the reality of a child with RAD, PTSD, or ODD. These are the parents who are asked "So which ones are your "real" children?" all the while little ears hearing this excluding judgmental comment.


I am in awe at the strength of these families to not only raise the children no other family feels equipped for, but also for doing it with no support. They do a job no one else is willing while the rest of the world judges their effort and blames them for the problems that existed long before a child joined their family. I know two such families personally and at this time I would like to take my hat off to these amazing mothers and fathers.





Related Articles
Editor's Picks Articles
Top Ten Articles
Previous Features
Site Map



Follow @DeannaKahler
Tweet



Content copyright © 2022 by Mindy Graham. All rights reserved.
This content was written by Mindy Graham. If you wish to use this content in any manner, you need written permission. Contact Deanna Kahler for details.