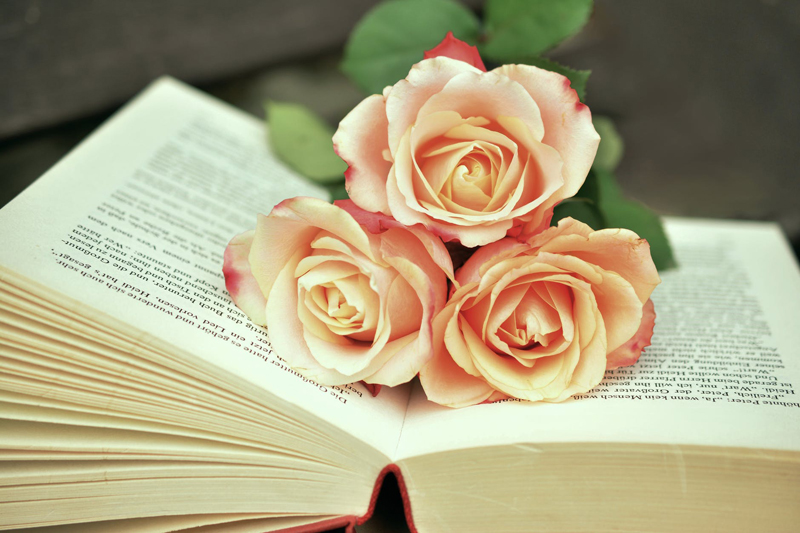 In Christianity, one often hears about being refined....that is, being changed. To many, it is a concept that is heard and not understood. Most people do change after becoming Christians. We live good lives, try to help others and attempt to let go of worldly ways and habits. The refiner's fire; however, is more....a great deal more. It is life changing and not meant for the weak of heart or spirit. I remember being cautioned by someone, "be careful what you pray for because you just might get it."

Dictionary.com's definition of refine is "to bring to a fine or pure state, free from impurities: to refine metal; to purify from what is coarse, vulgar, or debasing." ("Refine." Dictionary.com, n.d. Web 18 October 2011.) The last part truly applies to what God does when He refines us...purifies us from our coarse, vulgar, debasing ways...into beings who resemble the Creator.

A piece of silver, in its natural state, is a soft grey rock. During Roman times, silver was extracted by the cupellation method. By crushing galena ore and heating it in a method called smelting, lead was extracted. The resulting alloy was heated again. During this state, the cupellation stage, the lead separated and a button of silver remained. The silver then needed to be molded and polished. It was an arduous process. Too much heat and the silver was destroyed, yet, lack of processing meant the silver was impure and unusable.

So, what does this all mean for the Christian? Unfortunately, many think that we are immediately changed when we accept Christ. While this remarkable metamorphisis can--and does--occur, more often, God chooses to refine us through a longer process. we are put through tests; we are stretched; we are purified by a loving God. Isaiah 48:10 tells us, "Behold, I have refined thee, but not with silver; I have chosen thee in the furnace of affliction." (KJV) It is through the trials and tribulations in our lives that we are changed and that we grow.

Beautifully written, As Silver Refined by Kay Arthur, discusses various disappointments and devastation people face and presents biblical answers for our suffering. Complete with a 13-week study guide, it will help you to see how God cleanses us in times of adversity in order to change us into new men and women.

This book is available from online retailers such as www.amazon.com


Disclaimer: This book was provided by the publisher in exchange for a fair review. Compensation was not offered.



Related Articles
Editor's Picks Articles
Top Ten Articles
Previous Features
Site Map





Content copyright © 2022 by Lyn Sedmina. All rights reserved.
This content was written by Lyn Sedmina. If you wish to use this content in any manner, you need written permission. Contact Lyn Sedmina for details.