The Poor Relation's Story by Charles Dickens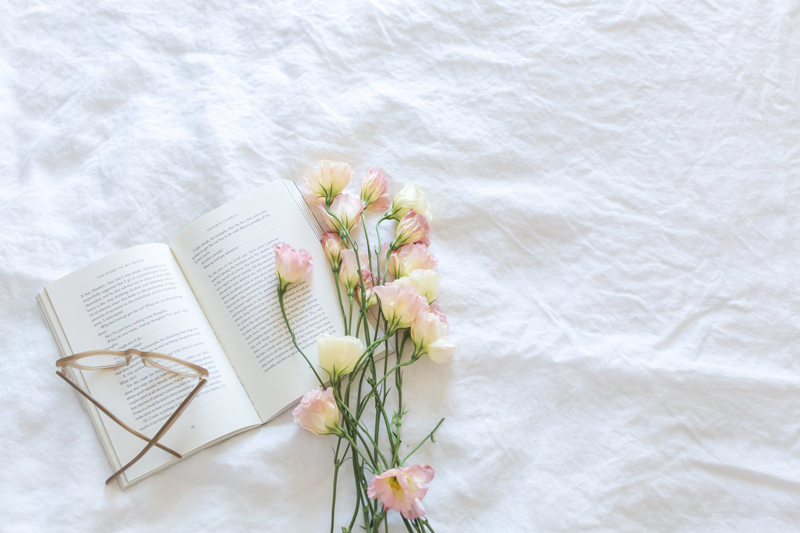 I really like Charles Dickens' literature. I enjoy the richness of the language, the humor and the English accent spilt across the words. This story serves as a great example.

"The Poor Relation's Story" was published in 1852 and was set at a family gathering on Christmas day. He was shy and modest and seemed very humble. His host and other family members in attendance convinced him to share some words with them as they sat around the fire.

"The Poor Relation" conveyed to his audience the simplicities of his austere lifestyle and how he failed in life's segments of business and relationships. He rented a very clean back room in a respectable house on a limited income, and was required to leave it at nine o' clock every morning.

This forced him to have his breakfast at an "old-established coffee shop" in the city which led to visiting "a few offices and counting houses." He then accepted the generosities of relations and acquaintances for the burden of most of his lunches.

He made friends with his first cousin's son and they frequented discount dinner and theater houses. He felt as if they were two peas in a pod, as he introduced the young lad to Lombard Street in search of its riches.
Then, in a blink of an eye, he shifts the gear in his telling with a confession that he actually resided in a castle and had a faith wife, because his Uncle who was almost identical to Scrooge without the "ba-humbug" kicked him out of his will.

"The Poor Relation" poured his heart out to his best friend and business partner, who was very protective of his generous spirit. The friend decided it was beneficial for the both of them that he manage the money and business.
This arrangement make the "The Poor Relation" very happy so he could focus more of his attention to his home life and relations, and one of his daughters married one of his friend's son, sealing the family bond between them.

Then there was a somber voice among his audience who asked a simple question about the castle. "The Poor Relation" answered, "My castle is in the Air! I have done. Will you be so good as to pass the story?"

Yes! He shifted the gear, again! I have no idea what was the truth or which part of the tale was fabricated. Yet, I don't think it mattered. The man seemed to have a grand life regardless of which side he really resided on.

Maybe, that was Dickens' point.





Related Articles
Editor's Picks Articles
Top Ten Articles
Previous Features
Site Map





Content copyright © 2019 by Nicole Pickens. All rights reserved.
This content was written by Nicole Pickens. If you wish to use this content in any manner, you need written permission. Contact Michelle Anne Cope for details.