Dealing with the Holiday Blues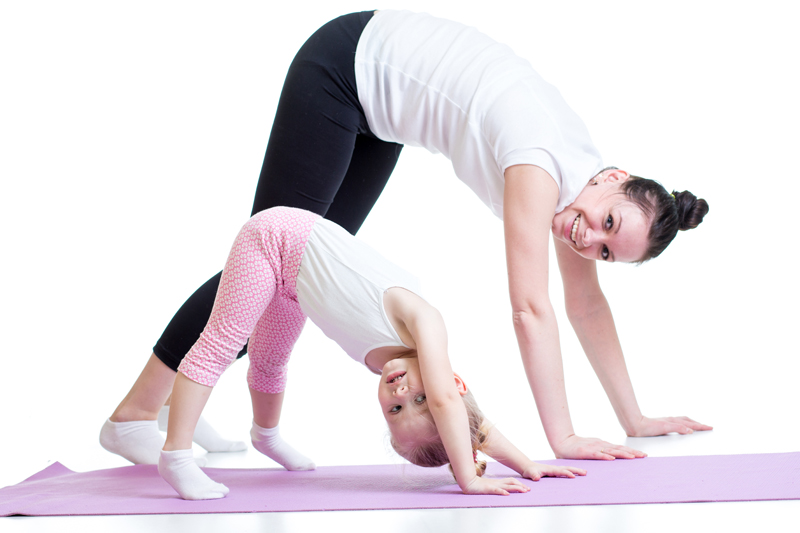 The holidays can be an especially difficult time if you've experienced a pregnancy loss or are waiting to adopt. Everywhere you go, you notice happy, smiling families enjoying the season together. You may wonder when or if you will ever join them. This can really hurt, and there's often a deep sense of sadness and longing, as well as a feeling of being incomplete. But despite these feelings, you can still survive the holiday season. Here are some ideas to help get through the festivities.



Remind yourself that what you're feeling is normal. Most childless couples who long to be parents feel a sense of sadness and frustration. And those who have suffered a miscarriage will be even sadder. It's also normal to feel angry about your situation or envious of others. Give yourself permission to feel any emotions that come up and know that with time they will lessen.


Keep a journal. Write about what you're thinking and how you're feeling as well as your hopes, fears and dreams. Writing is very therapeutic and can help release some of the emotions you have inside of you.


Talk about it. Talking also helps you to release what is inside of you. Having a trusted family member or friend to lean on for support is important.


Let yourself cry. Don't hold back your feelings or keep them bottled up inside of you. Letting them out will provide some much-needed relief.


Go out with your spouse or friends. Try to distract yourself with activities. See a movie, go out for a nice dinner or go dancing. Anything that takes your mind off of your sadness will provide a temporary diversion.


Light a candle. If you've lost a baby, light a candle in your child's memory. The holidays are not the time to forget; they are the time to remember and honor those precious lives cut short.


Listen to uplifting music. Music can help calm you and boost your mood a bit. Pick something you enjoy without a holiday theme.


Do a kind deed. Helping others takes our minds off of ourselves and leaves us feeling uplifted. Volunteer at a community center, help a friend in need or do a kind deed for a stranger.


Pray. If you believe in a higher power, pray for strength and for your child to come home one day. Ask for help in getting through the tough times and in preparing for your future as parents.


Keep believing. Remind yourself that adoption takes time. Remember that your child will eventually come. It may feel like it will never happen, but most couples who stick with their adoption plan do successfully adopt. Envision your future family and hold on to that image. Keep believing that it will happen for you one day.

The holiday season will be over before you know it. Do your best to cope during this time and remember that this too shall pass. Wishing you all much success on your journey to parenthood!








Related Articles
Editor's Picks Articles
Top Ten Articles
Previous Features
Site Map



Follow @DeannaKahler
Tweet



Content copyright © 2023 by Deanna Kahler. All rights reserved.
This content was written by Deanna Kahler. If you wish to use this content in any manner, you need written permission. Contact Deanna Kahler for details.