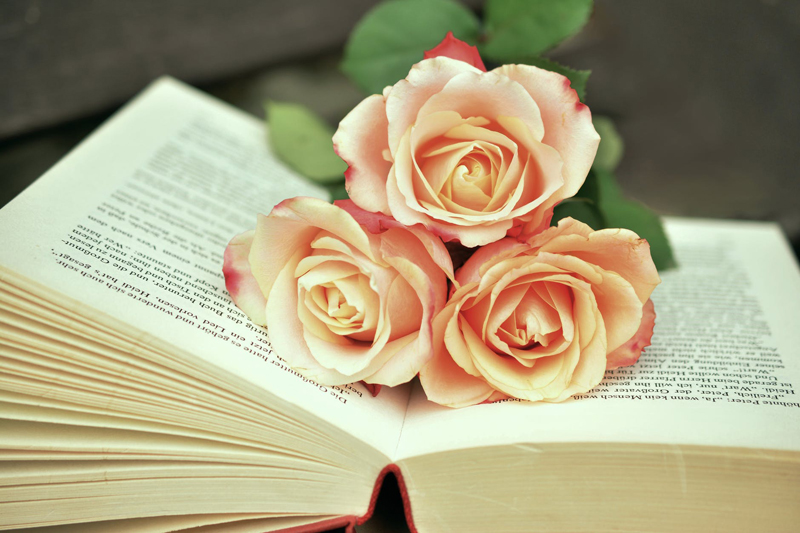 Have you heard of Butterfly Effect? It was hypothesized by mathematician and meteorologist, Edward Lorenz. By tracking meteorological events with a mathematical model, Lorenz noticed that weather systems did not change as often predicted. The findings from his work were coined "the butterfly effect" because the mathematical model resembled a butterfly. If you listen to another story, it was so named because Lorenz theorized that a butterfly could flap its wings on one side of the earth and the resulting wind would build into a hurricane on the other side of the earth.

Enter inspirational speaker, Andy Andrews. One of Andrews latest releases offered for publication by Thomas Nelson Inc is The Butterfly Effect: How Your Life Matters. In his book, Andrews provides the story of Joshua Chamberlain and Chamberlain's actions during the Battle of Gettysburg. Andrews theorizes that the United States would not exist in its present form had it not been for Chamberlain, that because of that, aid would not have been given to Europe during the World Wars and Hitler may have succeeded. To some, it is a stretch. To others, it is an example of predestination.

Predestination basically follows one of two paths in the Christian church. There are those who believe God has pre-ordained everything. God, alone, has pre-ordained who will be saved and who is doomed to eternal damnation. These believers are following Augustinian and Calvinist thought. Others do not dispute God's sovereignty or omniscient power; however, they differ in the belief that God gave free will to man.

You can choose to believe the world would be a different place if not for the actions of Joshua Chamberlain. Also possible; however, is that God's plans may have succeeded under a different man in a different battle had Chamberlain failed. Either way, The Butterfly Effect is a beautiful, concise story and will be enjoyed by many.

This book was provided for gratis by the publisher, Thomas Nelson, as part of the booksneeze program in exchange for a fair review. The Butterfly Effect can be purchased at online retailers such as Amazon.com





Related Articles
Editor's Picks Articles
Top Ten Articles
Previous Features
Site Map





Content copyright © 2022 by Lyn Sedmina. All rights reserved.
This content was written by Lyn Sedmina. If you wish to use this content in any manner, you need written permission. Contact Lyn Sedmina for details.