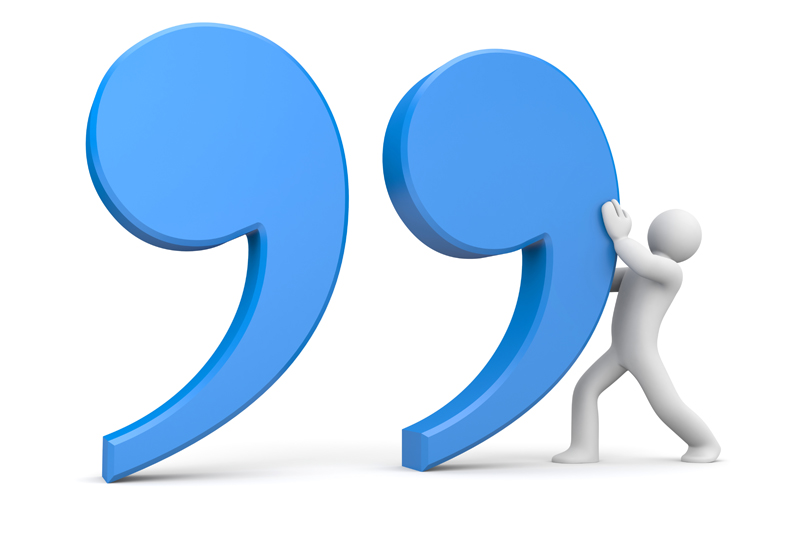 Browse Dozens of Proverbs
---
FRENCH
---
" A bad bush is better than an open field. "
" A bad sheerer never had a good sickle. "
" A bad compromise is better than a good lawsuit. "
" A fault that is denied once is committed twice."
" A man's value is that which he sets upon himself."
" A person's reputation is like his shadow--sometimes it follows and sometimes it precedes him; and sometimes it is smaller and sometimes it is bigger than him. "
" A small fire that warms you is better than a large one that burns you."
" A rich man has more relatives than he knows about."
" A throne is only a bench covered with velvet. "
" A good meal should begin with hunger. "
" A great fortune in the hands of a fool is a great misfortune. "
" Always talk big and you will never be forgotten."
" All of the Earth's treasures can't bring back a lost moment."
" Beauty, unaccompanied by virtue, is as a flower without perfume. "
" Birds of a feather flock together. "
" Everyone thinks his own burden is heavy. "
" Friends are lost by calling too often and by not calling often enough. "
" Fortune helps him that's willing to help himself. "
" He that is born to be hanged shall never be drowned. "
" He that waits for a dead man's shoes may long go barefoot. "
" In love, there is always one who kisses and one who offers the cheek. "
"It is a double pleasure to deceive the deceiver."
" I have so much to do...that I am going to bed."
" If the doctor cures, the sun sees it; but if he kills, the earth hides it. "
" If you want to totally avoid being deceived, get married on February 30th."
" It would be a huge book that contained all the maybes said in a day."
" Late is worth more than never."
" Nothing is given as easily as advice."
" One day is as good as two for the person who does everything in its place."
"Nothing is as burdensome as a secret. "
" Patience is bitter but its fruit is sweet. "
" Report makes mischiefs greater than they need to be. "
" Skeptics are never deceived. "
" Set your sail according to the wind."
" The meaning is best known to the speaker. "
" The common property donkey is the worst saddled. "
" The only real way someone can stop criticism is to die. "
" There are more foolish buyers than there are foolish sellers."
" Tough times don't last, but tough people do. "
" To want to forget something is to remember it."
" There is no such thing as an insignificant enemy. "
" The person who does not ask will never get a bargain."
" To be willing is to be able."
" When you can't find peace within yourself, there is no use looking for it somewhere else."
" Women will believe any lie that is wrapped in praise."
" You cannot be very smart if you have never done anything foolish."
" When you rely too much on reason, you end up not relying enough on feeling."
"There are no miracles for those that have no faith in them. "
"When a blind man bears the standard, pity those who follow. "
" When we cannot get what we love, we must love what is within our reach. "
" Work relieves us from three great evils, boredom, vice, and want. "
Laptop Batteries
Carnival at Marmorhaus
You Should Also Read:
German Proverbs
Poetry
Love Quotations


Related Articles
Editor's Picks Articles
Top Ten Articles
Previous Features
Site Map





Content copyright © 2023 by Danielle Hollister. All rights reserved.
This content was written by Danielle Hollister. If you wish to use this content in any manner, you need written permission. Contact Nicole Cardillo for details.