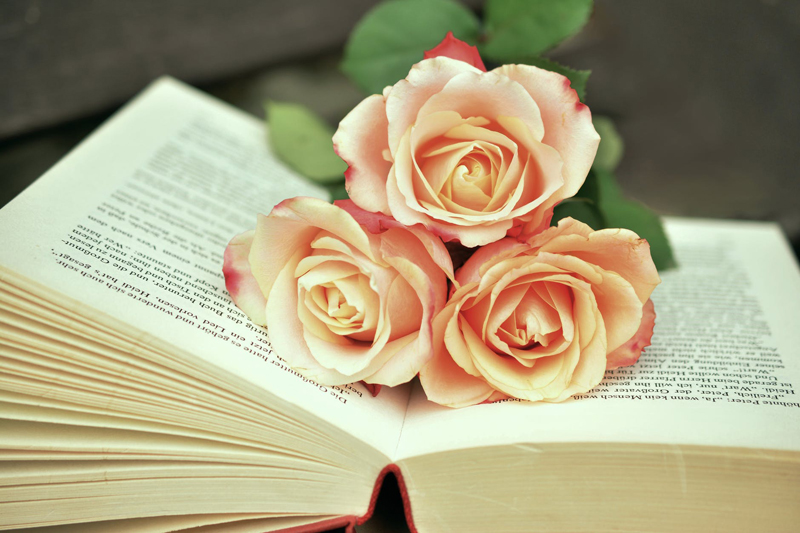 Pilgrimage of A Soul by Phileena Huertz is about a journey into contemplative spirituality. Phileena and her husband work with Word Made Flesh, an organization whose catch phrase is "serving Jesus among the poorest of the poor". The book presents the story of Phileena's five month long sabbatical starting with a journey walking the Camino de Santiago and ending with a cottage retreat. Along the way, she embraces a contemplative spirituality; surprising considering the statement of faith listed on the Word Made Flesh website. The book has received some good reviews; however, I could not connect with it. After shelving it for a few months, I reread it; however, it still failed to engage me. Quite possibly, it is because of the theological problems associated with the author's fondness for contemplative spirituality.

Contemplative Spirituality. If you google "define: contemplative", an array of answers come up based on derivatives of the word. It is a term associated with monastic prayer, eastern mysticism, holy meditation, and a brooding thoughtfulness. Contemplative spirituality appears to be the new fad in Christianity with guided meditation classes even being offered. Delving deeper into Google, "contemplative spirituality" has many articles, mostly negative. By its definition, I found the following terms and beliefs applied to it "divinity in all of us, no need to connect through Jesus and the cross, Eastern Mysticism, spiritual oneness." All contrary to a biblical world view and warned of in the Bible, "Beware, lest any man spoil you through philosophy and vain deceit…." (Col 2:8 KJV)

Jesus encouraged his disciples to remain alert and to stay in prayer. Prayer is, after all, our way of conversing with God. We should clear our minds of distractions and devote time with our Heavenly Father. Repetitious, chanting prayer; however, is reflective of Zen Buddhism. Meditating to achieve a higher plane is similar to Transcendental Meditation of Hinduism or a New Age philosophy. Jesus warned against praying this way, "But when ye pray, use not vain repetitions, as the heathen do. For they think that they shall be heard for their much speaking" (KJV).

Anything that advocates a spiritual oneness whereby a person does not need to know Jesus should raise red flags. An emerging acceptance of eastern mysticism and new age rhetoric in churches has opened the door to Satan. As unbiblical and worldly beliefs find acceptance in our churches, there is a greater shift toward secular humanism: a reliance on man not God, self-realization through reason rather than biblical principles and reliance on God. Many believe we are the terminal generation. Even if we are not, each day that passes is one day closer to that event. The Bible warns that there will be a falling away of believers. We are to guard our hearts and our minds against worldly things and the influences of false teachers. "Beloved, believe not every spirit, but try the spirits whether they are of God; because many false prophets are gone out into the world." (1 John 4:1, KJV). Pilgrimage of A Soul turns the journey inward instead of being Christ-centered. While, in her case, she remained focused on Christ and claims to have drawn nearer to Him, contemplative spirituality is deceptive, bad theology.

Disclaimer This book was provided by IVP in exchange for a fair review.






Related Articles
Editor's Picks Articles
Top Ten Articles
Previous Features
Site Map





Content copyright © 2022 by Lyn Sedmina. All rights reserved.
This content was written by Lyn Sedmina. If you wish to use this content in any manner, you need written permission. Contact Lyn Sedmina for details.