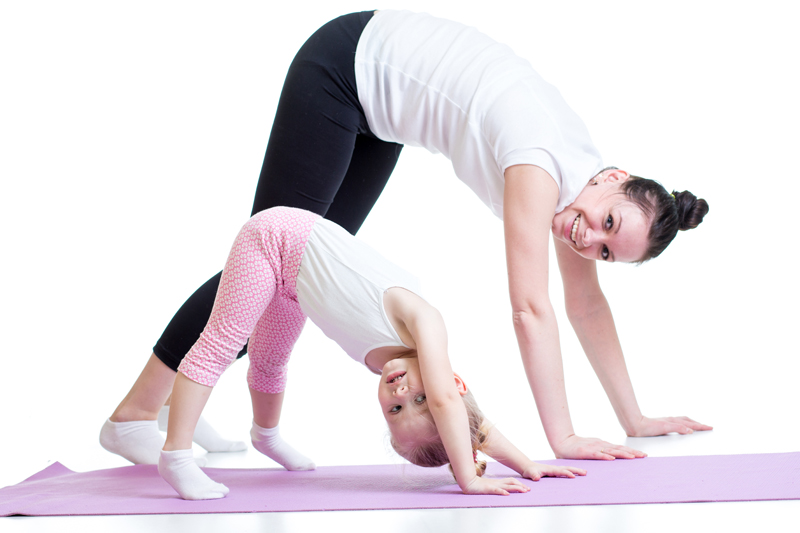 Raising a child is both rewarding and challenging. If your son or daughter is adopted, there is an additional set of challenges you need to be aware of and prepared to deal with. Here are some things to remember that will help you raise a happy, healthy and well-adjusted child.

It's about love. From the moment your son or daughter enters your life, you must be prepared to love him or her unconditionally. You are not only responsible for your child's care, but also his or her emotional well-being, self-esteem and self-image. Let your child know how much you love him or her. Give hugs and kisses often. When something doesn't go well or your child makes a mistake, make sure he or she knows that it's okay and that you love him or her no matter what. Also, don't try to mold your children into something they're not. Instead, allow them the freedom to be who they are and encourage their interests. Always praise their accomplishments – big or small – and let them know how proud you are.

Good communication goes a long way. It's also important to be open, honest and communicate effectively. Adopted children come with a family of origin and will experience the grief of losing that family at some point in their lives. It doesn't matter whether they ever met or knew their birth parents, it's still an important loss that needs to be acknowledged and addressed. Be willing and prepared to discuss your child's birth family, provide details about the adoption, and, in many cases, maintain ongoing contact with his or her birth parents.

Advocate for your child. Depending on your child's background, he or she may face some challenges or difficulty in school. Some children may have been exposed to drugs or alcohol in utero. Older children and those adopted through foster care may have been victims of trauma, abuse or neglect. These troubling life circumstances can result in a host of issues, including attachment disorders, oppositional defiant disorder (ODD), developmental and learning delays, and emotional disorders. Some kids also suffer from attention deficit hyperactivity disorder (ADHD) or attention deficit disorder (ADD), which makes concentration and focusing on school work a challenge. The best way to deal with these issues is to have regular, ongoing communication with your child's teachers and principal. Make sure your child's needs are being met, and if not, discuss ways to make his or her school experience more positive, rewarding and enjoyable. If necessary, get your child additional assistance, such as a tutor, an individualized education plan (IEP) and/or counseling.

Take advantage of adoption resources. Obviously, in any parent-child relationship, love, patience and good communication are key. But it's also important to be well-educated and knowledgeable of adoption issues and how to address them. There are many wonderful resources that can help you to be a more effective parent. Some books I recommend are Raising Adopted Children by Lois Ruskai Melina and Toddler Adoption by Mary Hopkins-Best. These books contain parenting strategies and advice, including information on attachment and bonding, how and when to tell your child he or she was adopted, dealing with schools and advocating for your child. You can also discuss your concerns with a licensed adoption social worker. In addition, adoption and human service agencies have handouts, web sites and suggested reading lists for adoptive parents.

The more information you have, the better prepared you'll be to face any parenting challenge with ease and confidence.



Related Articles
Editor's Picks Articles
Top Ten Articles
Previous Features
Site Map



Follow @DeannaKahler
Tweet



Content copyright © 2023 by Deanna Kahler. All rights reserved.
This content was written by Deanna Kahler. If you wish to use this content in any manner, you need written permission. Contact Deanna Kahler for details.