Two Tickets To The Christmas Ball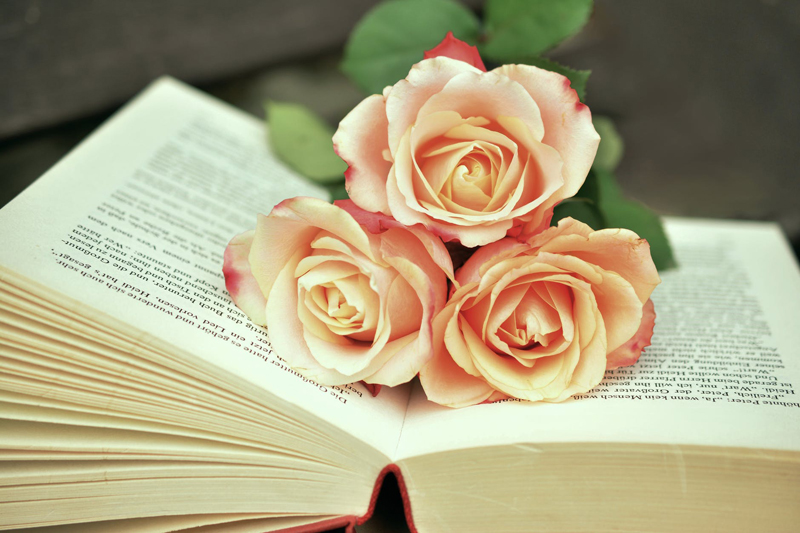 Sometimes, picking up a book that you can read without having to concentrate on complicated plots or numerous facts and theological arguments can be refreshing. Despite the predictability of Two Tickets To The Christmas Ball, I thoroughly enjoyed the book. Easily read in a weekend, it is a sweet-spirited, charming book with likeable characters.

To some, the mixture of Christian romance with wizardry will present a problem. The author, Donita K. Paul, tackles the issue through her leading character, Cora Crowder, who is fairly new to Christianity. Cora goes to a bookstore to purchase a gift for a family member. Upon getting it home, she finds a card for a Wizard's ball. So begins the conversation that only the reader is privy to. Wondering if Christmas and wizardry are sacrilegious, Cora discovers that the word "wizard" came from combining "wys" with "ard" and did not have anything to do with magic.

Not one to accept the simple explanation, I turned to dictionaries and lexicons. The author is, in fact, correct. Wysard simply meant a wise one. The term did not pertain to a particular gender and was not associated with magical powers until the mid-1500s. But, doesn't the Bible specify "wizard"? Pulling out a lexicon and a Hebrew dictionary, I discovered the word is "yidd'oniy" (also seen as "Yid'ony). Translated, it means oracle; one who engages in a witchcraft involving communication with the dead.

Etymology aside, if it walks like a duck and quacks like a duck…..it's a duck, and strict, orthodox Christians will find the use of wizards in a Christmas tale offensive. For the majority; however, the tasks performed by the minor characters are remindful of the angel, Clarence, in It's A Wonderful Life. They women in the costume shop are eccentric and likeable. They'll remind you of Cinderella's fairy godmother.

Dealing with themes of love, forgiveness, and acceptance, Two Tickets to The Christmas Ball is an uplifting, clean, Christian romance. Pick up a copy for yourself or to put in someone's stocking this Christmas.

Disclaimer: This book was provided by the publisher in exchange for a fair review.






Related Articles
Editor's Picks Articles
Top Ten Articles
Previous Features
Site Map





Content copyright © 2023 by Lyn Sedmina. All rights reserved.
This content was written by Lyn Sedmina. If you wish to use this content in any manner, you need written permission. Contact Lyn Sedmina for details.