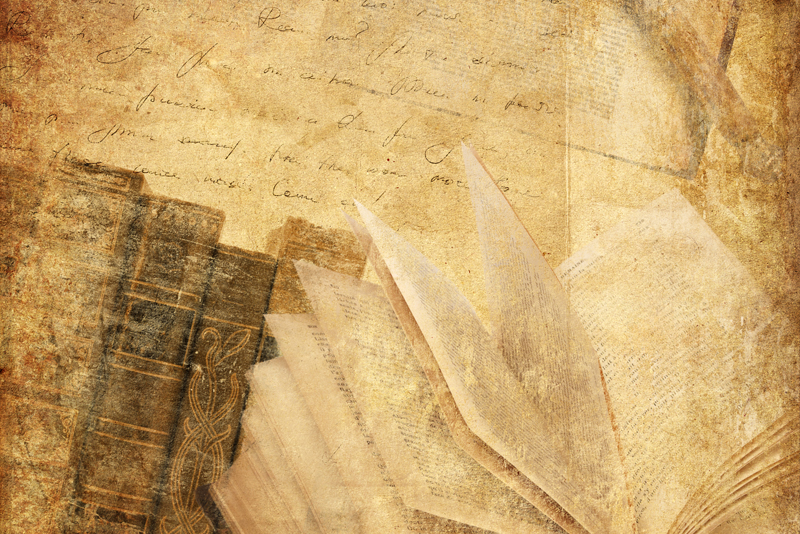 The movie
Nora
is about the woman and often the inspiration in James Joyce's life. Ewan McGregor plays James Joyce and Susan Lynch plays Nora Barnacle. While the movie is titled after her it basically begins and ends with Joyce. The turmoil, zest and sexuality of their relationship is entwined with the turmoil of his attempts to write (and get published) his collection of short stories, the Dubliners; but specifically the story the Dead, which he draws from Nora's past experience.
A brief reflection of her being beaten by her Uncle and sent off to a nunnery after sneaking out with a local boy in Galway precedes the real story which begins in 1904 when she moves away to work at a hotel as a servant. Here she meets an educated and affluent Joyce (and his snobbish friends) who is instantly taken with her. She rebuffs his advances at first and after a missed first day they are finally walking arm and arm down cobbled streets. It isn't long until they are making out and touching one another passionately in a dark alley and she introduces him to the intricacies of her hand, linking him to her forever. This initial interlude becomes the brunt of future bouts of jealousy and doubt from Joyce.
To start their "new life" together she follows him from teaching job to teaching job finally ending up in Trieste, Italy where she becomes bored and feels neglected because of his writing, drinking and friends. She begins posing for artists for an escape. From the moment they meet, Nora and James have to deal with much prejudice about her being a servant, them living together and finally having a daughter out of wedlock.
Nora
was based on a biography written by Brenda Maddox, was co-produced by Ewan McGregor and directed by Patrick Murphy. The tight cast of characters did an excellent job of depicting the strength and weaknesses of this writing couple. The costumes and beard helped transform McGregor into a striking resemblance of Joyce, especially when the goatee was added. I was immediately drawn in from the opening scene of a woman with a bruised cheek sitting on a bench waiting for the train until the final moments.
One of my favourite scenes depicting the simplicity of their relationship and how well they fit occurs in a bar after almost everyone has left. He tinkers a guitar and she moves closer to him and begins singing an Irish song.
I don't recall any nudity despite the movie having a heavy focus on their sex life about a third of the way in. But there is explicit dialogue and suggestiveness as they read their letters from one another and masturbate to them when apart.
Nora
is visually stunning and the accompanying music choreography delightful to hear. I found the Irish accents difficult to decipher at the beginning and occasionally throughout but overall an enjoyable romantic film.
First Look Pictures, 2002
Purchase the movie Nora from Amazon.com
.
Purchase the movie Nora from Amazon.ca
.
Purchase Nora: The real life of Molly Bloom from Amazon.com
.
Purchase Nora: The real life of Molly Bloom from Amazon.ca
.
Purchase Dubliners by James Joyce from Amazon.com
.
Purchase Dubliners by James Joyce from Amazon.ca
.
---
M. E. Wood
lives in Eastern Ontario, Canada. If you are going to find this eclectic reader and writer anywhere it is probably at her computer. For more information visit her
official website
.
You Should Also Read:
Joyce, Murdoch and Woolf on Film
Author Q & A with Marsha Mehran


Related Articles
Editor's Picks Articles
Top Ten Articles
Previous Features
Site Map





Content copyright © 2023 by M. E. Wood. All rights reserved.
This content was written by M. E. Wood. If you wish to use this content in any manner, you need written permission. Contact Yvonne Ije for details.