Children's Book Publishers Get Temporary Relief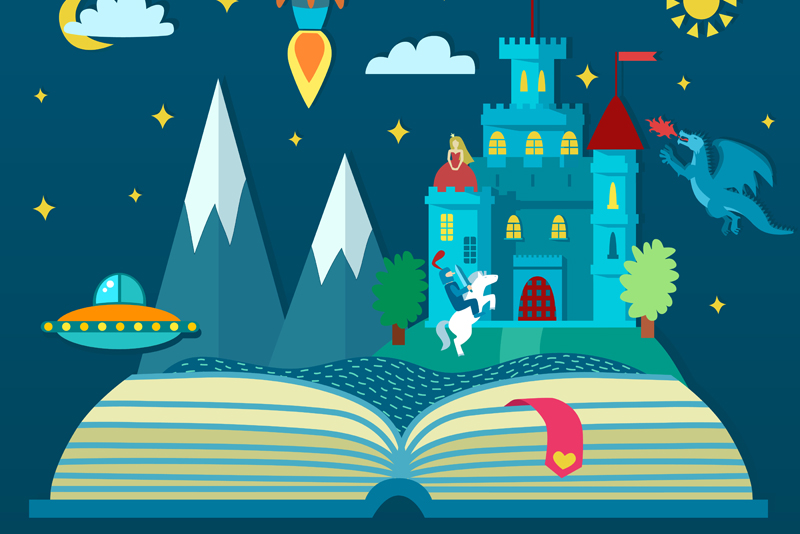 Last Friday, the Consumer Product Safety Commission voted in favor of a one-year stay of enforcement, providing temporary relief but no real change to the Consumer Product Safety Information Act of 2008.

In essence, the CPSIA sets stringent lead limits for all products made for children. This law requires testing and official certification by a third party that the CPSIA's established lead limits are not exceeded.

Originally, the deadline for testing and certification of children's products – including books – was Tuesday, February 10, 2009. This created an immediate concern for publishers and booksellers who faced lead level accountability.

With no time for testing and without assurance that all children's books were safe, some booksellers considered removing children's books from store shelves in order to avoid possible litigation.

The ruling in favor of a stay does not lift the safety requirements for children's products; products must continue to meet all applicable safety standards regarding lead limits.

What this temporary reprieve provides is time. Publishers now have time to address the requirements set forth in the Consumer Product Safety Information Act, while they continue to seek clarification on how this law will ultimately impact the children's book industry.

One of the chief criticisms of the CPSIA is that the law is too broad and therefore somewhat confusing. Products that under normal circumstances would not contain high levels of lead or other toxic chemicals are seemingly subject to the same requirements as products that are more likely to use lead based components as part of the manufacturing process.

If the law continues to include children's books, publishers will incur significant costs related to the required testing. These costs will most likely be passed on to the consumer in the form of higher prices.

If you would like to read more articles about the CPSIA on this site, please see our article on the Writing for Children site, "New Law Impacts Children's Authors." A quick link is follows this article.

For more information about the CPSIA, visit www.cpsc.gov and click on "What's New" to read about the most current developments.
You Should Also Read:
New Law Impacts Children's Authors


Related Articles
Editor's Picks Articles
Top Ten Articles
Previous Features
Site Map





Content copyright © 2022 by Lucinda Moriarty. All rights reserved.
This content was written by Lucinda Moriarty. If you wish to use this content in any manner, you need written permission. Contact Annamaria Farbizio for details.