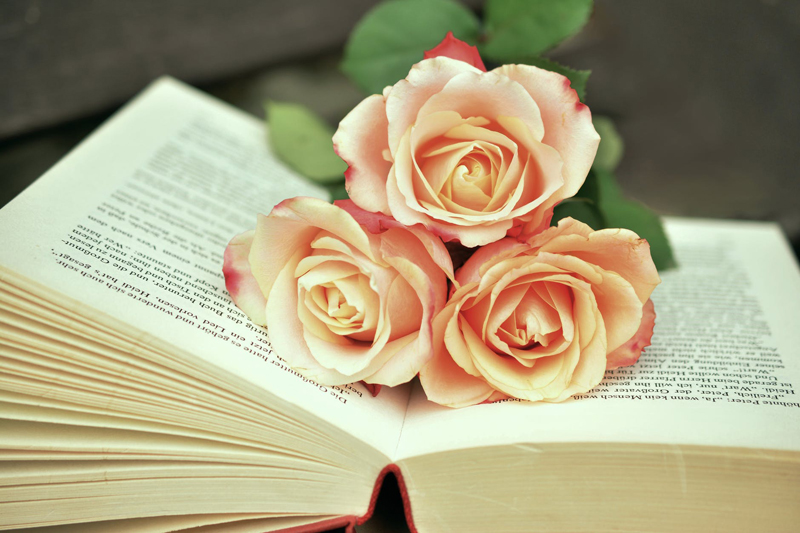 God does not want us to struggle with worry and fear. The King James Bible tells us in 2 Timothy 1:7, "For God hath not given us the spirit of fear; but of power, and of love, and of a sound mind." Though we may be facing financial crisis, breakdowns in our marriages, loss of home--whatever your burdens are--God meant for us to trust in Him more during times of trial and to cast our cares upon Him. It is in our human nature to worry and struggle with fear; however, once we become Christians, we have a heavenly Father who has promised to bear our burdens.

Proverbs 3:5--6 states, "Trust in the Lord with all thine heart and lean not unto thine own understanding. In all thy ways acknowledge Him and He will direct thy paths." If we become so caught up in our troubles, we may miss a blessing that is hidden in a time of sorrow. Blessings hidden in times of sorrow are beautifully exemplified in Lauraine Snelling's book, Saturday Morning. Set in San Francisco, four women from different states find their lives converging through a series of mishaps.

Hope Benson operates a women's shelter. Told she would never conceive, Hope finds herself pregnant during a time when money is desparately needed in order to keep her shelter open.

Julia Collins, a prominent attorney, journeys to California in search of her granddaughter. Her search for the runaway leads her to Hope. While staying at the shelter, she conducts self sufficiency classes for the women and draws strength from serving.

Clarice Van Dam, a wealthy older woman, flies to San Francisco to the new home her husband has prepared. In a twist of cruel fate, Clarice finds herself the victim of a scam. Her loving, younger husband was a swindler who stole all her money. They keys to their new house turned out to be just keys and a made-up story. Alone in an unfamiliar city, Clarice finds herself at Hope's door.

Andy Taylor runs a lavender business with her parents. Having raised her children, she is looking forward to expanding her business on her family's farm. Her husband; however, accepts a promotion that means moving to a new state. Refusing to give up everything she holds dear to become a corporate wife, Andy faces a marital crisis. Her path crosses Hope's when she flies to San Francisco to see her husband.

Each woman faces a crisis in her life. Drawing near to God and listening to His voice, each becomes stronger, both individually and as a group.

Snelling's characters are well developed and always feel real. It is easy to connect with them. If you enjoy stories about overcoming struggles, or women's fiction in general, you'll like Saturday Morning.





Related Articles
Editor's Picks Articles
Top Ten Articles
Previous Features
Site Map





Content copyright © 2023 by Lyn Sedmina. All rights reserved.
This content was written by Lyn Sedmina. If you wish to use this content in any manner, you need written permission. Contact Lyn Sedmina for details.