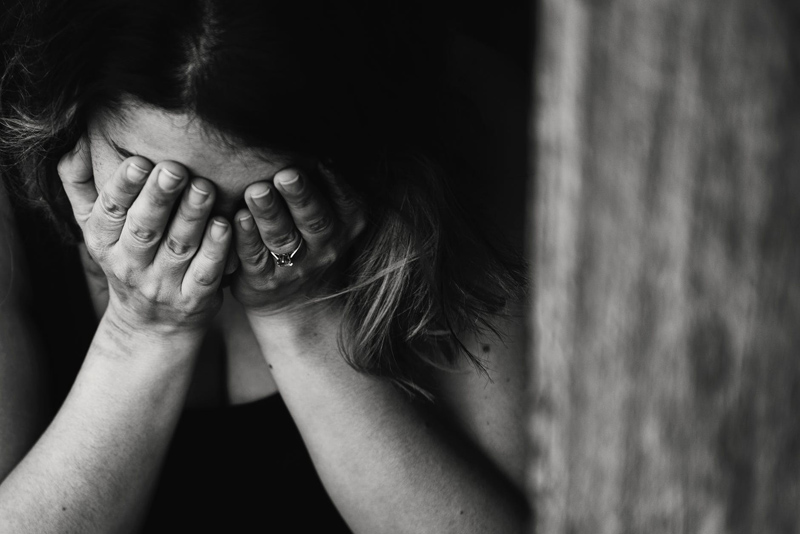 There are many ways that a facilitator can gain a child's trust. I will touch on only three, which are the facilitator's facial expressions, body language, and reactions and responses to what the child bravely confides in them.

First, I would like to discuss facial expressions. When a child is in the throes of raging emotions, which cause them to feel as though they are in distress or despair, they will vigilantly observe your facial expressions for signs of judgment, fear, disappointment, anger etc. Most victims of child abuse know all too well what each facial expression means from their abuser. Children survivors are very attuned to how their facilitator feels about what they are telling them. It is important for facilitators to remember that the children in their care have not trusted others before, with their secrets. Consequently, when they initially meet the facilitator, that person will be the one under close examination and scrutiny. They will probably sit quiet for the first session, as they observe how the facilitator reacts and responds to what others are telling them in the group. How the facilitator does, will determine whether or not they will trust them.

Second on the list of gaining trust, is the topic of body language. The facilitator must try to not do certain things, such as shaking their head in disgust, when the child shares something of deep secrecy. For instance, when a child describes their abuser to a facilitator, if that facilitator shakes their head, it might create an issue of trust between the facilitator and child in future sessions. The child might wonder if the facilitator is going to hurt them as well. Remember, many victims of child abuse have learned the hard way to read emotions and body language. They usually have such low self-esteem that by the time they meet the facilitator, the children may think the facilitator is disgusted with them and their behaviors.

Facilitators must try not to look around the room, while they talk to the victim. They must give the child victim the respect that they deserve. When someone is talking, they are not only talking, but watching reactions and body language. While it may be necessary for the facilitator to glance around the room at the others, to keep check on how they may be feeling, the facilitator must remember to give the majority of their attention to the person speaking at that moment.

Facilitators need to be aware of their own posture, when listening to the children. The facilitator may want to examine their own posture, to make sure they are not leaning backwards, as if to indicate a sense of boredom. The facilitator must also try to remember to sit down and talk with the child, not stand over them. The facilitator should not rest their chin in their hands, or rub their chin for that matter, as if to express to them that they wish for them to hurry along with what they are expressing. Facilitators should try to be aware of leg movements, whether or not they are biting their nails, or tapping with their pencil or fingers. Each of these behaviors will display a sense of impatience to the individual child in need of support; thus breaking trust.


Related Articles
Editor's Picks Articles
Top Ten Articles
Previous Features
Site Map





Content copyright © 2022 by Kelli Deister. All rights reserved.
This content was written by Kelli Deister. If you wish to use this content in any manner, you need written permission. Contact Erika Lyn Smith for details.