Helping Adoptees With Family Heritage Projects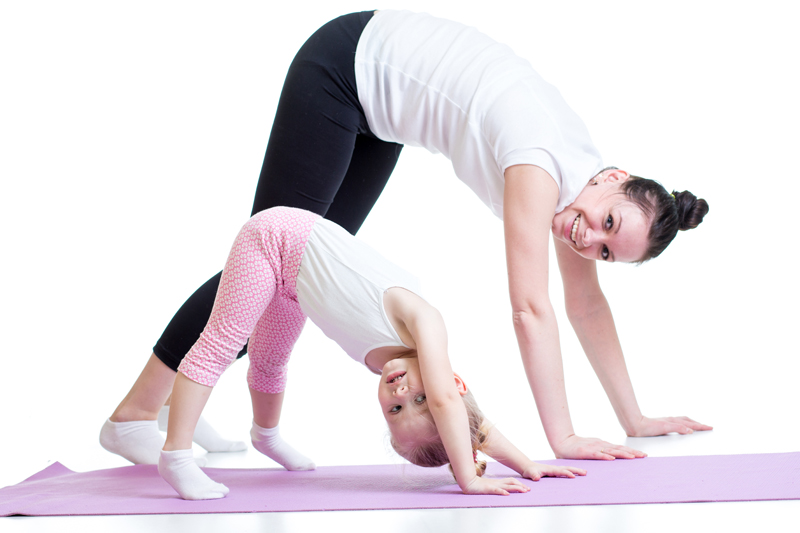 Family heritage is often thought of as your roots or biological connections to your relatives. However, when your child is adopted, creating a family tree or explaining heritage can prove to be a bit tricky. The good news is: It's a wonderful opportunity to learn, explore and educate. Here are some tips on handling school assignments that focus on family and ancestry.

Use it as an opportunity to discuss. Your child is different than those who weren't adopted because he or she actually has two families. So, when asked to create a family tree or research their family heritage, many young adoptees and their parents aren't quite sure what to do. Although the project can seem a bit challenging, it's actually the perfect opportunity to talk with your child about family and what it means to him or her. The truth is that family means many things. It's about where we came from and also where we are now. It's about blood, but it's also about love. Talk openly with your child about his or her birth family, the circumstances of the adoption and how he or she joined your family.

Include both families in the project. When possible, try to incorporate both your child's birth family and adoptive family into the family tree or heritage project. This is pretty simple to do on a family tree; you just add extra branches for birth father and birth mother. In some cases, it may also be possible to do this on a family heritage project as well. When my daughter brought home an assignment to research a country in her family's heritage, we suggested she choose a country that is common to both our family and her birth family. That way both her biological roots and our family's background are included. Including both families in her project gives her an opportunity to explain to her classmates what adoption is, how she joined our family and how she actually has two families. Of course sometimes – as in the case of international adoption – it's not possible to include both families. In that case, your child may choose to research his or her country of origin. Whatever your child decides, the assignment will be a great learning experience.

Talk to your child's teacher. If you're unable to follow the exact instructions for the assignment, talk with your child's teacher about modifying them. Usually this won't be a problem, but if it is, a simple phone call or e-mail can solve your dilemma. Teachers will be happy to adjust the assignment so that your child will be able to fulfill the requirements.

Have fun. The most important thing to remember is to enjoy the experience. Your child will be learning, exploring and sharing with the teacher and classmates. Help him or her approach the project with enthusiasm and excitement. Don't stress about the details. And, reassure your child that there is no right or wrong way to complete the assignment. Remind him or her that each family – no matter how they came to be – is unique and special.



Related Articles
Editor's Picks Articles
Top Ten Articles
Previous Features
Site Map



Follow @DeannaKahler
Tweet



Content copyright © 2022 by Deanna Kahler. All rights reserved.
This content was written by Deanna Kahler. If you wish to use this content in any manner, you need written permission. Contact Deanna Kahler for details.