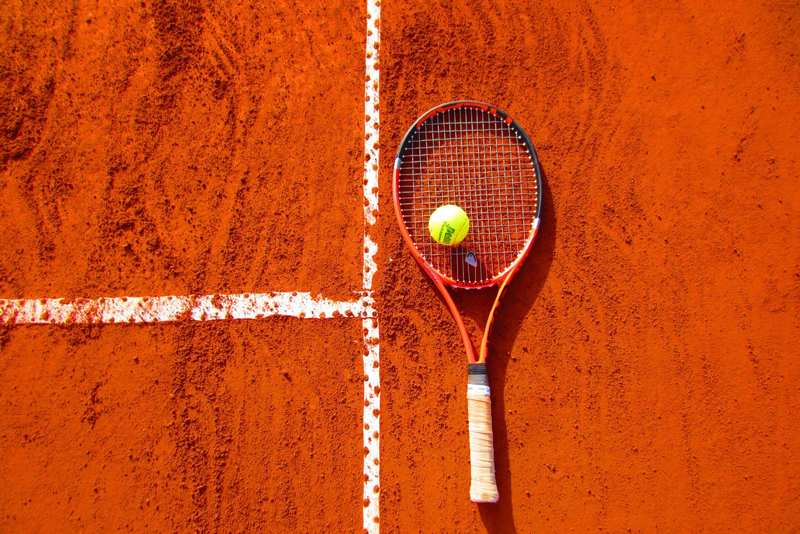 When it comes to social tennis events, including tournaments for charity, the atmosphere becomes a bit less competitive since the focus is on raising money for a good cause. It's hard to organize around tennis ratings when not everyone has a rating. In this case, there is more flexibility in using the team approach.

With different playing levels competing in the same event, the players can be grouped into teams of four or six or eight players and then use the total combined "team" rating to match ability. Teams will play against each other and total games won will determine the overall winner.

Scheduling a tournament using this format is based on the number of players, but teams of four works best. Ideally there are two men and two women, but as long as the total combined ratings are equal, it isn't that important for exact gender. Each player has a number, #1 to #4. All teams will play against each other in a doubles competition. In the first match, #1 and #3 partner together, in the second match, #2 and #4 partner together, and so on.

Match play using this format also depends on the allotted window of time for the event. If playing an 8-game pro-set, players use no-ad scoring and play four games, then switch sides and play four more games. This format would generally take 30 minutes for each "match". If there are six matches to be played, then the event would take up to three hours to complete.

In charity events such as this, the goal is to raise money. Golf tournaments are notorious for selling "mulligans" to generate additional donations. The tennis tournament can get creative and sell a "third serve" or a "let" to replay the point.

Prizes do matter, even in charity events. It's common to find bottles of wine or personal services, that may have been donated by participants or event sponsors. Everyone likes to go away with a little goodie bag, and there is usually a little something special for the winners.

Almost as important as the prizes is the food. Snacks are generally available during the event, sometimes a light continental breakfast to start, or a buffet lunch to finish. Especially on a hot day, or after two hours of tennis, many players may need to take a break and get a snack.

The last thing to cap off a charity tennis event are photos. The best souvenir to take away is a picture of your team, generally people you've just met, to remind you of a good time had by all.



Related Articles
Editor's Picks Articles
Top Ten Articles
Previous Features
Site Map





Content copyright © 2022 by Sandy Eggers. All rights reserved.
This content was written by Sandy Eggers. If you wish to use this content in any manner, you need written permission. Contact Sandy Eggers for details.