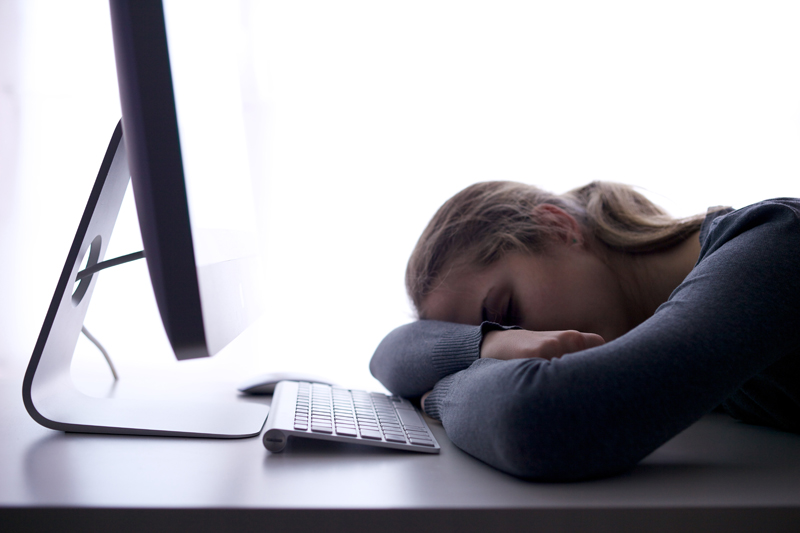 This sample business plan outline plan will provide a guideline to show the sections that are typically included in a business plan.
Keep in mind when you are organizing your business plan, there is some room for flexibility. Determine the sections and information you will include in your business plan based on the nature of your business and your reason for writing the plan (a business plan written to attract financial backers will have a different focus than a plan written as an internal document to guide your business decisions.)
Please note, however, the intention of this is not to provide you with all of the information you'll need to write a business plan. That's well beyond the scope of this site. Rather, this free business plan outline is included to help you to get a good overview of what is typically included in a business plan and, hopefully, to help you feel more confident in your ability to write a business plan.
Before you're ready to start your business plan, I'd suggest you visit your local library or book store and pick up a good book or two on the subject. Two I really like are
The Successful Business Plan: Secrets & Strategies
for really thorough information about business plans and
How to Really Create a Successful Business Plan: Step-By-Step Guide
by David E. Gumpert for good, but more general (and possibly less overwhelming) information about writing business plans.
Sample Business Plan Outline
Cover Page
Include company name, address, phone number and chief executive's name
Table of Contents
A logical arrangement of sections within the plan and page numbers to make it easy to find each section.
Executive Summary
The foundation of your plan, it sums up the nature of the business

An effective executive summary should allow the reader to develop a basic understanding of your business.
The Company
Provides basic information about the company including: company history if it's not a startup, evolution of the product or service concept, the current status of the company and future strategies.
Industry and Target Market Analysis
Includes your assessment of your current target market and other customer groups that you may pursue, the competition and your marketing efforts.

Provides evidence that your target market is interested in your product or service.
Strategic Opportunities and Risk Analysis
Describes ways in which your company is meaningfully different from competitors

Provides an honest assessment of your risks to help reduce potential threats to your business' success.
Marketing Plan and Sales Strategy
Explains how you will reach your customers and sell to them.

Outlines what kind of public relations have you planned.
Operations
This section covers issues that are essential to the success of your business, provide a competitive advantage and/or help you to overcome a problem inherent in your business.
Management Team
This section can be crucial if you are applying for funding because many potential backers put a lot of weight on the quality of the team that is guiding the business.

If your business plan will be used internally as a map to guide the development of the company, this section can provide you with an opportunity to honestly assess the strengths and weaknesses of the individuals who are guiding your business.
Company Development and Milestones
In this section, you will indicate the milestones the business has achieved to date, your immediate and long term for the company and the strategies you will use to reach these goals.
Finances
Includes cash flow projections, profit and loss statements and balance sheets.

There are standard formats for these reports. It is generally inadvisable to deviate from the traditional accounting formats.
The Successful Business Plan: Secrets & Strategies

How to Really Create a Successful Business Plan: Step-By-Step Guide
You Should Also Read:
The Successful Business Plan by Rhonda Abrams - Book Review
How to Really Create a Successful Business Plan by David Gumpert - Book Review


Related Articles
Editor's Picks Articles
Top Ten Articles
Previous Features
Site Map





Content copyright © 2018 by Lisa McGrimmon. All rights reserved.
This content was written by Lisa McGrimmon. If you wish to use this content in any manner, you need written permission. Contact Corlia Logsdon for details.