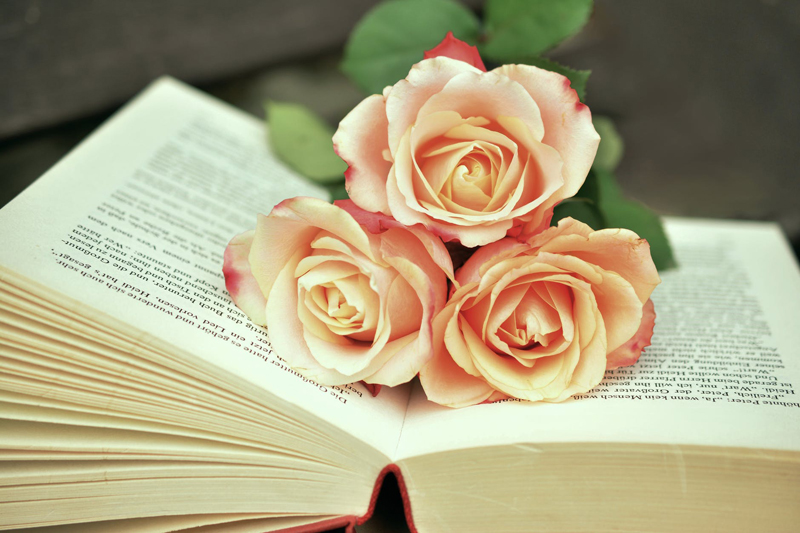 Are you familiar with James Redmond and The Celestine Prophecy series? Briefly, it is a mixture of gnosticism, new age rhetoric, and Buddhist-like theories. The ideology presented in The Celestine Prophecy series and related books, advocates a nirvana-like state in which we can achieve enlightenment from within. By meditating, we can achieve a higher plane with out-of-body experiences. It focuses more on the person than on a creator and advocates a "one God" or "all paths lead to the same God" approach; ideas which directly contrast with the traditional views of Christianity. If you've been following the discussion of The Spirit War trilogy, you know the books are enchanting and well-written. However, they possess a mixture of theology, both good and erroneous. Seemingly, the series appears to be based more on gnostic writings such as the Gospel of Thomas (this, in itself, presents an opportunity for a series of articles on what comprises authentic Christian historical documents.), rather than the teachings of traditional Christianity.


There are abundant theories of where Jesus grew up and what he experienced. The only biblical accounts leading up to the years of his ministry are that he lived in Nazareth and made trips to the temple in Jerusalem. Learning and Loving, the second in Fernando Quiros' trilogy, attempted to tell the story of the lost years of Jesus. Quiros spins a tale of a happy family and a young Jesus who experiences romantic love. Mary continues to study the scripture books that were given to her by the Essene monks and to school her children in scripture until she begins to crack under the burden of knowledge of Jesus' future. By the end of the book, the reader has secured the knowledge that Jesus transformed from a man to a highly enlightened individual capable of manipulating time and space through his schooling with the Essene monks, that Mary of Magdala is actually Mary Magdalene who shared a romantic love with Jesus. It was this love that led her to seek out an oracle and open herself to the demon possession which, in turn, caused her to become a prostitute. Fraught with doctrinal errors, the story makes for interesting reading; however, the bible warns we are not to add to or detract from the words of God and we are to remain vigilant lest we be led astray by faulty teachings.

I must admit, I enjoyed the movie, DaVinci Code, yet, as a reviewer of Christian Literature, would not endorse the movie or book. It, too, presented teachings of a similar flavor and received endorsements from supposed theological experts who were members of The Jesus Seminar. During the height of the movie's popularity, I encountered several people who attended church sporadically. Still babies to the word of God, they lacked the ability to discern truth from fiction. They were convinced the movie portrayed a conspiracy in established religion and a Jesus who was merely a man.

The final two installments of the Spirit War trilogy, Learning and Loving and Healing and Redemption, while well written and engaging, stray from the traditional views of Christianity, and distort biblical stories. The onus is on the reviewer to endorse works that are in line with traditional and accepted views of Christianity. While the artful tale spun by Fernando Quiros is engaging and represents his interpretation of "what could have been", its use of doctrine combined with Quiros' unique spin strays from the biblical teachings of traditional Christianity. As such, I can only say, "read at your own risk," pray for discernment, and keep your Bible at hand.



Related Articles
Editor's Picks Articles
Top Ten Articles
Previous Features
Site Map





Content copyright © 2023 by Lyn Sedmina. All rights reserved.
This content was written by Lyn Sedmina. If you wish to use this content in any manner, you need written permission. Contact Lyn Sedmina for details.