After the Obsession is Lifted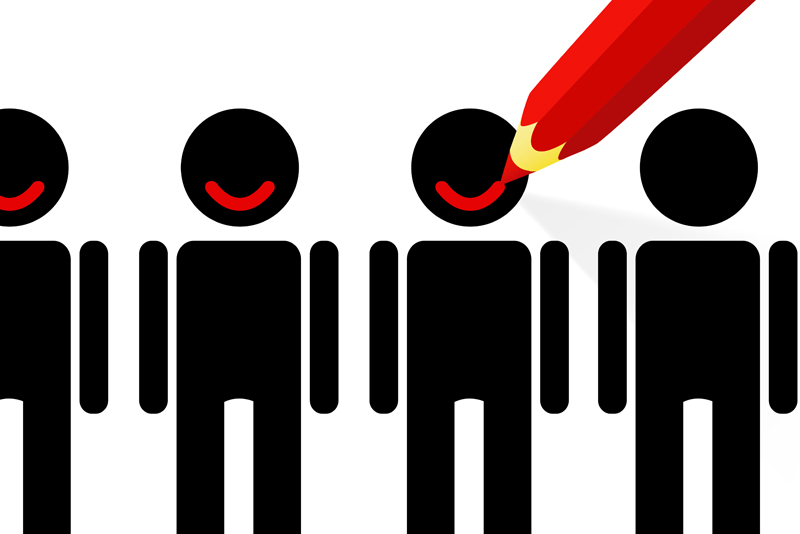 A promise of Step Ten is that if we have worked the previous nine steps, our obsession for alcohol will be lifted. That doesn't mean the desire to drink won't appear at any time. But the idea that our world revolves around alcohol has disappeared and we have replaced it with a Higher Power.

Through the steps we have also identified our defects and have asked our Higher Power to remove them. We know we must be willing to have God remove "all these defects of character that stands in the way of usefulness" to God, ourselves and others. Yet we knowingly or unknowingly hold on to some. The one or two we do hold onto may drag us back to a time we thought was over long ago.

Most of us know folks who are "dry drunks". They don't drink but have not been involved in the Steps and are plenty unhappy. These people are not usually found in the rooms of 12-Step Recovery because they quit drinking without the benefit of the fellowship. I would guess these people continue to live with their defects and so life can be pretty grim. So what about those of us who seem to do everything we are supposed to do in order to stay sober yet we hold on to a defect that has the potential to destroy everything the fellowship has taught us?

When we fall prey to one of our defects, especially major ones, we cannot blame it on the fact that we are alcoholics. At one time perhaps we could but once we have reached a certain point in time, we cannot. Alcohol is but a symptom and if anyone believes that sobriety makes us emotionally, spiritually, and psychologically well, they are in for a rude awakening. Of course sobriety forms the building blocks for us to know more about ourselves but unless we take serious action, we cannot change our behavior.

This is a very important issue for many of us. Families and friends who may not be involved in Al-Anon, CODA, or any other 12 Step Recovery group sometimes believe that when we stop drinking we are cured. We know how far from the truth that is and it can be difficult to explain. What we do know is that we must constantly pray and ask God to help us and to know His will for us.

What if that isn't enough? What if our defects of character are so rooted in our past that we have to get to a certain level of self-understanding to even begin to get well? This may be the fact for some of us. I have realized that for many of us, professional help is necessary, vital even for us to move forward. Knowing something is wrong and yet we do it again and again sounds like that same old insanity we recognized in Step Two. We sought help when we needed to get sober and maybe we also have to seek help to finally put some of our severe character defects to rest.

Most all of the folks I know in the fellowship are in the process of or have worked with professional counselors to help them move forward. Nothing can replace a 12 Step Recovery program but it can be enhanced by working with another individual who can help reach deep down inside of us and force the demons of our past out forever. Life is short and we have a responsibility to ourselves to find peace and happiness. We must recognize the need for help and ask for it. We never need to be alone.

Namaste'. May you walk your journey in peace and harmony.

Like Grateful Recovery on Facebook. Kathy L. is the author of "The Intervention Book"




Related Articles
Editor's Picks Articles
Top Ten Articles
Previous Features
Site Map





Content copyright © 2018 by Kathy L.. All rights reserved.
This content was written by Kathy L.. If you wish to use this content in any manner, you need written permission. Contact Kathy L. for details.