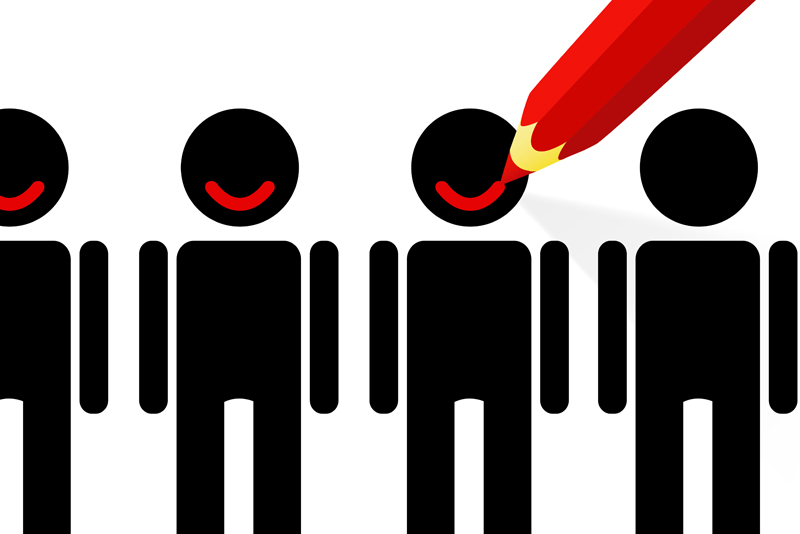 Every now and then I reach out there into the blue and surprise myself with a thought or concept that works. I was thinking about H.O.W. (honesty, open-mindedness and willingness) and mentally began rhyming. I ended up with "Tao", looked it up in the dictionary to make sure I knew what it meant and wouldn't you know that there is an unbelievable connection!

H.O.W., to a person in recovery, leads us to Tao. I will paraphrase the definition of "Tao" provided by Merriam-Webster Online. Tao: the process of nature by which all things change and which is to be followed by a life of harmony; the path of virtuous conduct; the art of skill of doing something in harmony with the essential nature of the thing. So if we are honest, open and willing in our recovery and our lives, I truly believe that we will be able to stay on a path of virtue and live in harmony with God, people and nature.

How (no pun intended) do we accomplish this? Well, I attempt to accomplish this not with a HOW but with a WHO. I know. It defeats the purpose of saying this is HOW we recover but WHO is the same words but different order (okay, and it doesn't rhyme with Tao). The order is important to me because when I try to do anything out of order because I think I know it all, it has a way of working against me.

Willingness is key to every aspect of recovery. We must be willing to believe in a Higher Power, willing to go to meetings, willing to get a sponsor, willing to work the steps, and in general, be willing to go to any lengths to stay sober. Maybe we don't even do all of these things immediately. Maybe we need to work on willingness one day at a time or until each willingness becomes something real, something concrete. Willingness may require action. Being willing to get a sponsor but never getting one rather defeats the purpose of any attempt to achieve solid recovery. So, although being willing is extremely important, at some point in time it is not enough. Recovery is all about taking action and so we have to be careful not to sit around and contemplate willingness and wait for the great awakening!

The "H" of HOW or WHO is honesty. Did honesty come easily to you? It certainly did not come easily to me. I had to be willing to be honest. I had to be able to lay my cards on the table, so to speak, and be as honest as I could about every aspect of my life no matter if it involved my addiction or not. I do not believe honesty is "suggested" should you want to recover. I believe honesty is a requirement. If it is not, at least for me, recovery is a total sham and I may be sober but living a lie even worse than before. Honesty doesn't only mean coming clean with who we are. Honesty means catching ourselves before we tell that little white lie that might not mean a lot in and of itself but if we continue, experience tells us that those little white lies morph into something more serious.

Once I become willing to so many things and can become honest, I can now be open-minded (the "O" in HOW and WHO) to the love of my Higher Power, open to a greater faith, open to others whether in meetings or as a sponsor. Open-mindedness is my willingness to learn anything at all that might help me. It is the exact opposite of "ignorance—contempt prior to investigation" that the Big Book of Alcoholics Anonymous tells us about. No matter what level of open-mindedness we felt before we began recovery, we know that we were never open-minded enough to see our lives as they really were. To visualize open-mindedness is to look at the sky, the ocean, or the field that has no boundary. There is so much out there. There is so much to learn and if we are truly working the 12 Steps, we will be able to give much of it back to others. And giving it to others means it comes full circle back to us. What an incredible gift!

So perhaps WHO doesn't rhyme with Tao. But willingness, honesty, and open-mindedness will result in Tao no matter what the order. By working these principles we become more skilled in the practice of everyday living. We achieve the Tao of sobriety. We follow a virtuous path and in doing so get closer and closer to a life of peace and harmony. And we are again in gratitude.

Namaste'. May you walk your journey in peace and harmony!



Related Articles
Editor's Picks Articles
Top Ten Articles
Previous Features
Site Map





Content copyright © 2018 by Kathy L.. All rights reserved.
This content was written by Kathy L.. If you wish to use this content in any manner, you need written permission. Contact Kathy L. for details.