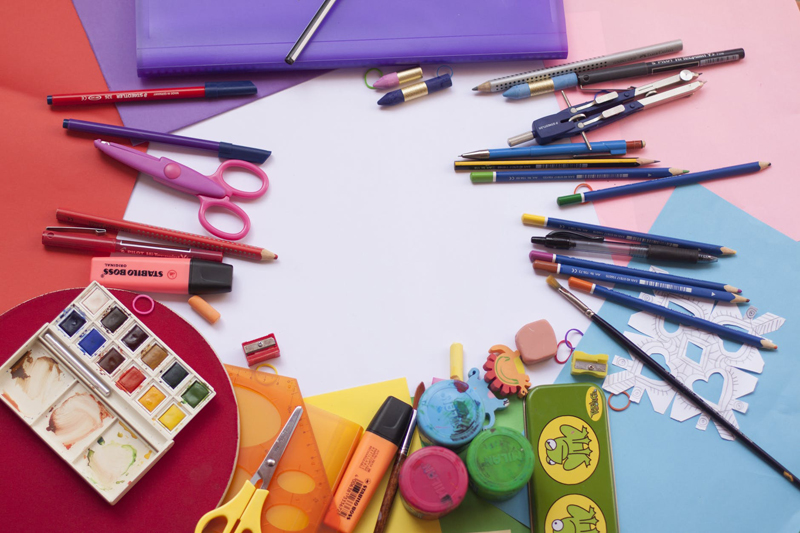 Do you need some fun and easy games for your next party or event? These fun and easy party games at your next get together. If you're looking for uproarious laughter, good times and a party no one will soon forget, these games are for you. They don't require much, are inexpensive and a great way to have a good time.

Mail Call

It's played like musical chairs, but with a twist, there's no music. Use it as an icebreaker at your next party and watch the fun begin!

What You Will Need

Chairs
Party goers

How to play

Decide who goes to the middle first. Place chairs in a circle and seat your guests. (The person in the middle doesn't get a chair). When everyone is seated, the person in the center says, "Mail call for everyone who has green on." All the people who are wearing green switch chairs with another person who had green on. Players can't sit in a chair immediately beside them or back in their own chair. The goal is for the person in the middle to get a chair before someone else can.

Note: The person in the middle doesn't have to be wearing green and can call out just about anything. Think of things like, "Mail Call for everyone who has a cat, likes Italian food, likes to bake cookies, etc. The sky is the limit!

The Great Frozen Chocolate Race

What's more fun than eating chocolate, making a game out of it! Play this game for a delicious break from adulthood.

What You Will Need

2 dice
1 hat,
1 scarf
1 pair of gloves
1 chair
1 table
1 knife
1 fork
1 plate
1 very large bar of chocolate

How to play

Place chocolate in the freezer overnight. Remove approximately two hours before time to play and unwrap. Set your plate, knife, and fork on the table. Place the clothes on the chair.


Each player takes a turn. The first one to roll a double puts on the clothes, sits in the chair and tries to eat the chocolate with the knife and fork. They continue trying until another player rolls a double and the process starts all over again, until all the chocolate is gone. The person who finishes the chocolate wins.


Quirky Friends Bingo


Do you think you know how your friend will act? This crazy, fun spin on bingo is a great way to find out and have fun too! Play this game at your next party (it's best played when all the participants know each other).

What You Will Need

Party going friends
1 blank printable bingo card for each guest
Pens or pencils

How to play

As each guest arrives, hand them each a blank bingo card (make sure to mark the free space). Instruct them to write in each square what they think the other guests will do during the party. For example:

• Matthew will brag about his skateboard collection.
• Dana will make an inappropriate gesture with a Popsicle.
• Rachel will say, "Well, duh" at least once.
• Richard will drink whiskey.

The quirks can be anything. The above are just a few examples. During the course of the party each person marks off each correct prediction. The first one to get a bingo wins the prize.

When you're ready for some quirky and entertaining party games, try one or all of the above and fun is sure to follow.



Related Articles
Editor's Picks Articles
Top Ten Articles
Previous Features
Site Map





Content copyright © 2022 by Jana Taylor. All rights reserved.
This content was written by Jana Taylor. If you wish to use this content in any manner, you need written permission. Contact Jana Taylor for details.