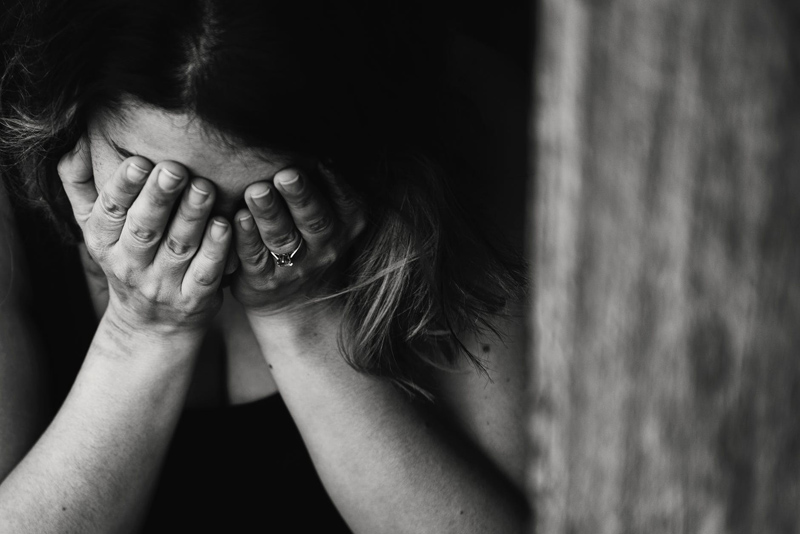 Self-identification is a big issue for those that were abused, or are being abused, by their parents. The child that watches their parents drink until they pass out thinks that they are defined by that bottle of alcohol. The child that watches their parents get high night after night, thinks that they are somehow identified by the parents use of drugs. The child that is forced to watch as one parent batters another and the one that is being battered sobs and pleads for it to stop, thinks that they are defined by that. The child thinks that they are somehow identified by the trauma and abuse, as though it is a reflection of them and not their parents.

How does a child, or an adult survivor of childhood abuse, define themselves? How do they come to the point of identifying themselves according to their own standards and beliefs? How does the child separate themselves from the abuse they endure? How does the child not allow the abuse to define them? Victims of child abuse are affected by the abuse for many years. It isn't as though the child graduates, leaves the abusive home, and it's all over. It is deeper than that. Could it be that the trauma that the child endured threatens to identify them for many years afterwards?

I think the child victim takes on a hefty portion of any guilt or responsibility for the abuse they endure at home. It is as though the victim thinks that it is their fault that their parents are angry with each other, or angry with them, as their child. In their innocence, the child grows up believing that they are at fault. This is just one more thing to add to the load of guilt that they carry. Sometimes, what happens is that the child tries diligently to do everything right, to speak correctly, and to do their chores completely. Those parents that are abusive will often look to their child and verbally berate them. They tell the child that the troubles at home are their fault. Many times, the child identifies themselves with the abuse and it's harshness.

I believe that many child victims of abuse are set in the thinking that they are defined by their parent's behaviors. It is imperative that the children learn, as they grow into their adult years, that they are not identified by their abusive parents' tactics. I believe in the process that leads the victim into the empowering arms of self-identification,, with the knowledge that they possess unique talents and gifts. Children and adults can indeed heal and learn to define themselves in their own creative method.


Related Articles
Editor's Picks Articles
Top Ten Articles
Previous Features
Site Map





Content copyright © 2022 by Kelli Deister. All rights reserved.
This content was written by Kelli Deister. If you wish to use this content in any manner, you need written permission. Contact Erika Lyn Smith for details.