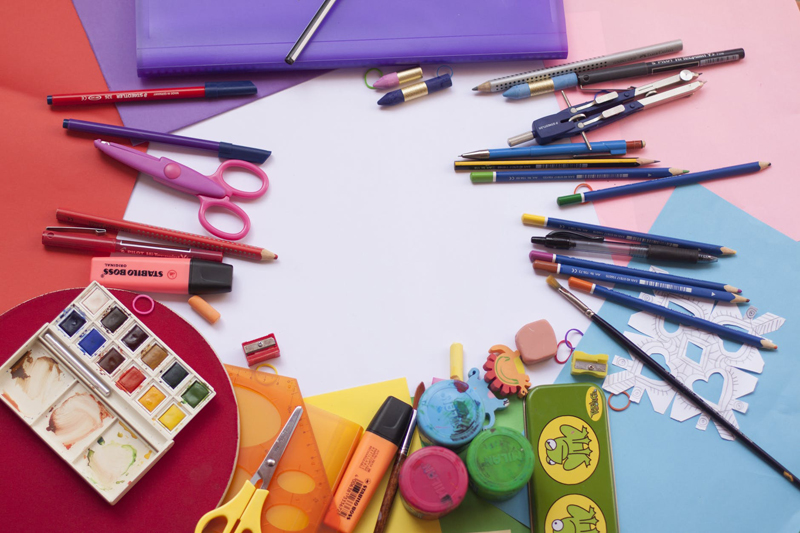 Do you create for yourself or for others? Think about this question before you answer because it is important to know the distinction. There is no right or wrong answer. But there are ways of thinking that could sabotage your creativity. Coming to an understanding of why you create will give you the power to do so freely and without limitations.

Creating for Yourself
One possible answer is that you create for yourself. Sometimes our first impulse is to say that creating only for ourselves is self-centered or selfish. This is not selfish. Thinking this way can serve as a creative block. Expressing ourselves is healthy and cathartic. In fact, the field of art therapy exists to help others heal and boost their well-being on a physical, emotional and mental level. When our well-being is threatened we are less likely to be able to give fully to the important people in our lives. The opposite is also true. If creative expression leads you to feel good you are in a better position to care for others. Creative work helps maintain a healthy balance in life.

Creating for Others
Creating for others is another possible answer. When we create for others we might be doing it on a personal level such as giving a handmade gift to another. Or it might be on a more global level such as when a writer pens an entry for a blog or book. In this case, we may never know how far our gift can reach or who will benefit. It's our gift to the world. The thinking error that can sabotage you in this case is when you think that your work is not validated unless another praises it. It comes from a healthy place where we want to help others with our work. But it becomes unhealthy when we rely on other's appreciation of our creation in order for us to feel satisfied. Of course, feedback is always a good thing but it shouldn't become the main thing.

Balancing Your Intentions
Harmony exists in the space where the two motives, creating for self and creating for others, lies. In this place you respect your creative impulse and realize it as a gift both to yourself and others. You neither rely too much on outside praise nor believe yourself to be operating from a selfish standpoint when you take time and resources to create.

Creativity is to be expressed. That is all it asks of you. Whether the audience for the creation is the self or millions does not matter. Creativity expressed benefits the creator as much as it benefits the recipient. Our imagination and what results from our creative work is to be enjoyed independently or otherwise.




Related Articles
Editor's Picks Articles
Top Ten Articles
Previous Features
Site Map





Content copyright © 2022 by Jennifer Spedowfski-Martin. All rights reserved.
This content was written by Jennifer Spedowfski-Martin. If you wish to use this content in any manner, you need written permission. Contact Jana Taylor for details.