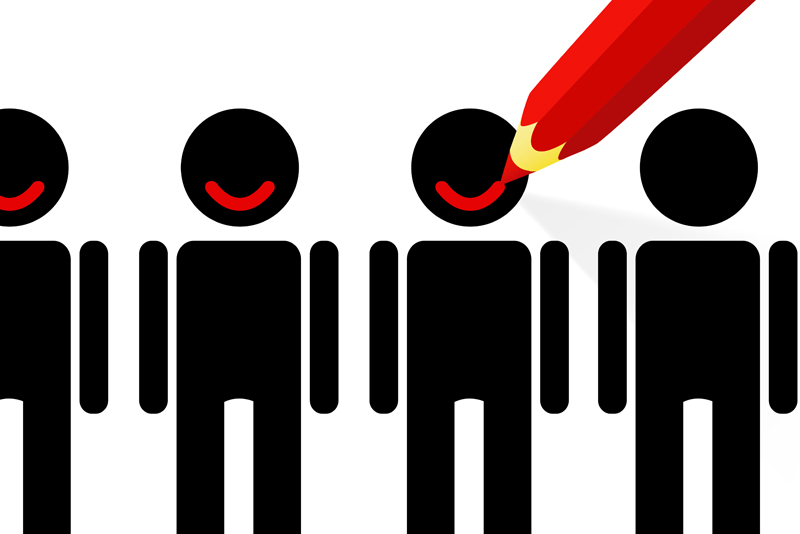 "Came to believe that a power greater than ourselves could restore us to sanity." Wow! What a combination that is and it is the beginning of the solution to our problems. This was the good news step for me but depending on how you feel about a power greater than yourself, this step may not be such great news.

If you are agnostic or an atheist you may have difficulty with the concept of whom or what this power is but this should not mean that these 12 Steps are not for you. I would encourage you to continue to try understanding the steps which are actually called "suggestions" not rules or regulations. I know many folks who truly struggled with believing in a higher power but continued to work the steps and at some point, they accepted this concept. There are other folks who just can't get it and that is up to them. I do not know these people because they are not a part of my recovery program but it is not up to me to judge them and what they choose to believe.

Ask yourself this question, "Has anyone (professionals or the people you love most in this world) or anything (self-help, will power, therapy, etc.) eliminated your addiction? If you are totally honest and answer "no", then you have to at least think about believing that there is a power out there greater than yourself. This is also a very important step toward deflating the ego which usually wants to make us believe we can do anything without any help at all. How is that working for you?

Okay, so we believe in a power greater than ourselves but what about this sanity business? Anyone in a 12 Step Recovery program will tell you the definition of insanity is doing the same thing over and over again and expecting different results. I believe insanity is doing the same thing over and over again, knowing full well what the results will be. This insanity is a factor that is nearly impossible for someone without an addiction to understand. Why on earth would anyone want to put themselves in a position of danger or of loss over and over again and know they were doing it? I can only say it is the nature of addiction and if there were a better answer for it, I would love to know it.

A good friend (a "normie" as I call him) one time asked me what made my drinking insane. If we were both drinking together, how would mine be different? I suggested the following scenario: if we were both standing at a bar drinking and someone came in with a gun, put that gun to our heads and said, "One more sip and I just might shoot you", what would be his response? "Well, I wouldn't take another sip", he said. My response would be to continue drinking and take the chance. That sounds rather drastic but it is the truth. Isn't drinking and drugging (examples of addictions) playing roulette with death anyway?

The second step says "came to believe" which to me means that believing isn't something we have to do immediately but is a process. I always believed in a Higher Power and mine is God (the Father, Son and Holy Spirit). What I had to do, though, was be convinced that He could relieve me of my insanity (addiction) and maybe this wasn't as easy as it sounds. He had never been much help before so why would He help me now?

This sounds like a crazy analogy and I remember reading something similar a few years ago. Compare your Higher Power's help with Dorothy and her red shoes in "The Wizard of Oz". She had the ability to go home anytime she wanted to but she didn't know how. She had to be told the power of her ruby slippers! Well, we walk around all our lives trying to find the answer and the answer, a Higher Power, had been there all along. All we have to do is honestly believe and ask our Higher Power for help. Dorothy had to firmly come to believe she could return home by clicking her heels. We also must come to believe. We make recovery so difficult sometimes. Maybe Step Two is as easy as clicking our heels!

Namaste'. May you walk your journey in peace and harmony!
"Like" Grateful Recovery on Facebook. Kathy L. is the author of "The Intervention Book: Stories and Solutions from Addicts, Professionals, and Families (Conari Press)


Related Articles
Editor's Picks Articles
Top Ten Articles
Previous Features
Site Map





Content copyright © 2018 by Kathy L.. All rights reserved.
This content was written by Kathy L.. If you wish to use this content in any manner, you need written permission. Contact Kathy L. for details.