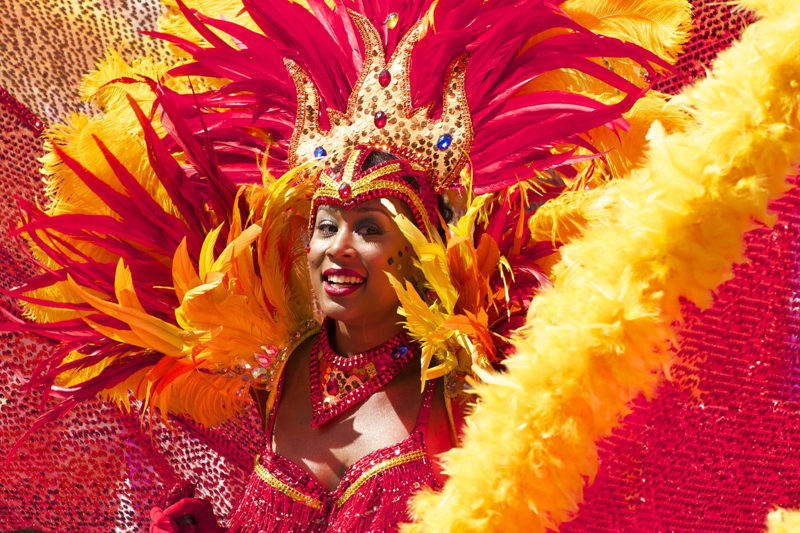 Geography:

Belize's very existence has been contentious throughout the years, and some maps do not show the country at all-instead grouping it as a department of Guatemala. In actuality, it is a small nation located to the east of Guatemala and to the South of Mexico. Its border with Guatemala has long since been contested by both countries.
The country has an area of 14,270 square miles and around 300,000 residents, making it the least densely populated of all the countries in Central America.

History:

Like Mexico and Guatemala, Belize was originally occupied by Mayan civilizations. Belize is different from its Central American neighbors, however, in that it was a colony of England rather than Spain. While Spanish settlers did settle for a period in the 1500s, but later abandoned the area. Settlers from England arrived in 1638, first as pirates, and later moving to logging. Great Britain unofficially controlled the area until it formally colonized the country in 1862, at which time its name was changed to British Honduras. Belize remained a British colony until 1981 when it received its independence. Despite border disputes, Guatemala officially recognized its independence in 1991.


Belizeans in the U.S.:

Belize has a relatively peaceful relationship with the US and there is an estimated population of around 150000 Belizeans living in the United States. There are also many Americans who emigrated to Belize, only to return to the states. Many Belizeans living in the United States tend to strongly retain their Belizean identity and there are many active Belizean communities in cities such as Dallas/Ft. Worth, Houston, Washington D.C., Los Angeles, New York City and Atlanta.


Fast Facts:

Official Name: Belize (Formerly British Honduras)
Capital: Belmopan
Chief of State: Queen Elizabeth II
Prime Minister: Dean Barrow
Currency: Belizean dollar
Official Language: English (Although Spanish & Creole are more widely spoken)
National Holiday: September 21th (Independence Day)
Land Area: 14, 270 sq. mi.
2008 est. Population 301,270





Related Articles
Editor's Picks Articles
Top Ten Articles
Previous Features
Site Map





Content copyright © 2023 by Sarah Salas. All rights reserved.
This content was written by Sarah Salas. If you wish to use this content in any manner, you need written permission. Contact Valerie D. Aguilar for details.